Could Maynard and Fletcher form a dream team at Glamorgan?
HUW TURBERVILL: Glamorgan are looking for a new coach and director of cricket – could it be a case of friends reunited?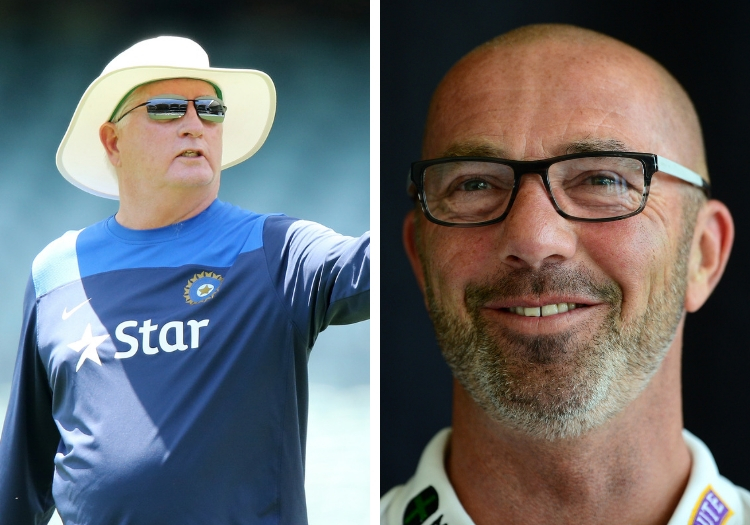 Glamorgan are looking for a new coach and director of cricket – could it be a case of friends reunited?
Will Hugh Morris, who stays as chief executive (deservedly so, restructuring that debt to Cardiff Council was a masterstroke) turn to familiar faces?
His old mate Matthew Maynard is already on board as batting coach. And could Duncan Fletcher come back, clearly with unfinished business after leading Glammie to the title in 1997 (with Maynard as captain), only to be snapped up by England in 1999?
It looked from the outside as if Maynard, 52, did a half-decent job at Somerset. OK, Jason Kerr (coach) and Andy Hurry (director of cricket) took the club on this summer (to second place in the Championship and Vitality Blast finals day), but Maynard's record there over three seasons was not too shabby.
In 2015 they finished sixth in Division One of the Championship; they were runners up in 2016 (and semi-finalists in the Royal London One-Day Cup), and were sixth again in 2017 (also reaching the quarter-finals of the Blast and One-Day Cup).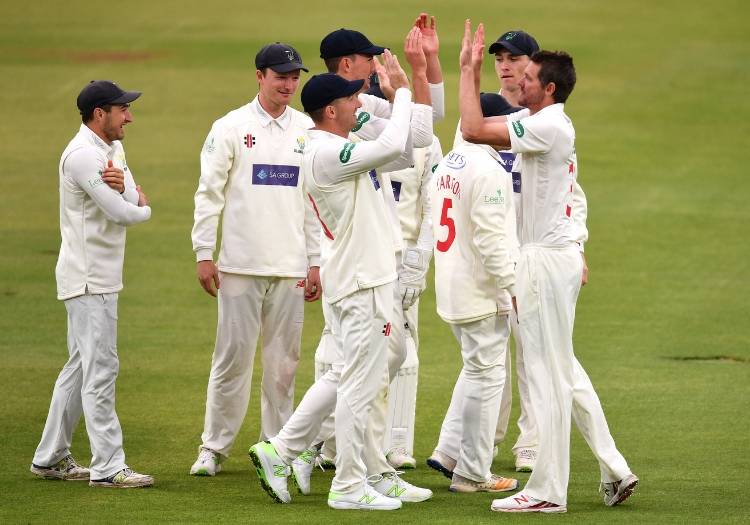 Glamorgan have not been in Division One since 2005
Division One of the Championship is a far-off land at the moment for Glamorgan, who have not been in there since 2005. They won only two four-day matches this summer, finishing bottom of Division Two.
Maynard was England assistant coach to Duncan Fletcher between 2004–2007, and as a player he scored buckets of runs for Glammie and won four Test and 15 ODI caps (frustratingly he failed to adapt his belligerent county batting to the international game).
Fletcher is 70 now but the director of cricket role would suit him. This is a man who devised the car registration system for Salisbury (now Harare), and found a way (along with Michael Vaughan, of course) of ending 18 years of Ashes pain in 2005. He also led England to an amazing 2000/01 (working with Nasser Hussain), with wins against West Indies (at home, after 31 years of misery) and – astonishingly – in both Pakistan and Sri Lanka that winter.
He is a shrewd watcher. Maynard would love him in the stands, with his binoculars.
That old Glamorgan run reaper Steve James would have many supporters as well, but enjoys life at The Times as a cricket and rugby writer.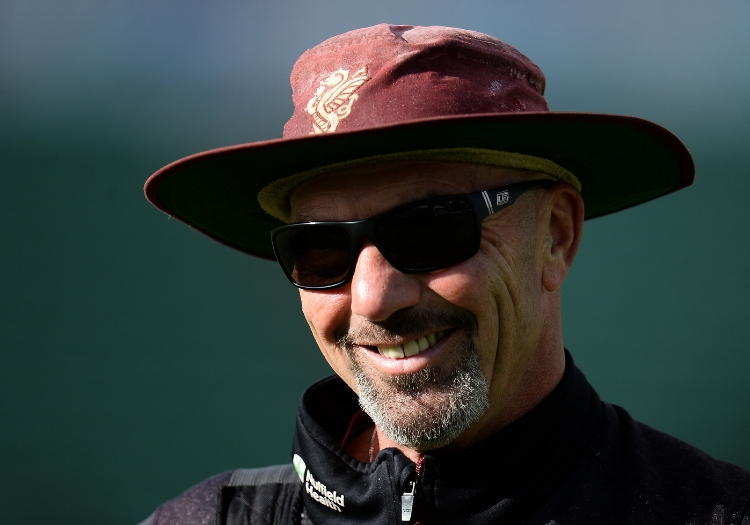 Maynard in his Somerset days
If they want to go for an outsider, the county has very strong links with South Africa, so we could see someone arrive from there.
Or how about maintaining history and bringing Stephen Fleming in, only for him to leave after a short time and take the England job?
Listen to Ryan Sidebottom talk about him: "Stephen was brilliant. Throughout your career you meet captains and coaches you look up to and he was one of them. He always wanted me to be positive and have slips in, he knew that even if you were having a bad day, if you had a couple of snicks, you might end up with a three-for rather than a none for 80. Stephen would be an outstanding England coach."
Of course there will be another big coaching job going soon in the Principality – head of The  Hundred side based at Cardiff… does Maynard have his eye on that one?
I was sad to see Robert Croft go. You never quite knew what you were going to get with him. There is no more passionate Welshman. I watched the rugby World Cup final alongside him in a Sri Lanka hotel in 2003. He supported Australia – but that is fair enough for any true Welsh rugby fan. But he was proud to play for England, likening it to the British and Irish Lions. He could be spiky but he had a good sense of humour. The Cricketer wishes him well.