Carberry leaves Leicestershire five months after losing captaincy
Michael Carberry joined the club last year after leaving Hampshire and was initially made Leicestershire captain, only to be stripped of the role following a review by head coach Paul Nixon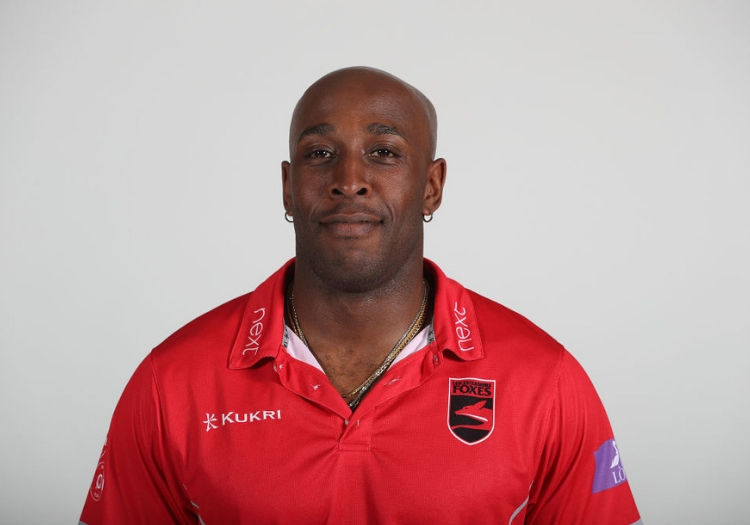 Michael Carberry has left Leicestershire by mutual consent halfway through his contract at Grace Road.
Carberry joined the club last year after leaving Hampshire and was initially made Leicestershire captain, only to be stripped of the role following a review by head coach Paul Nixon.
Paul Horton picked up the reins while Carberry, a former England opening batsman, took a short break from the game.
Nixon explained the decision at the time by describing the outgoing skipper as "more reactive than proactive".
"It was a huge decision, the toughest decision of my career," he said.
"Michael is a fantastic man with great integrity and is a massively valued member of this team and we are desperate to get him back. He's going to have a little break, get his head clear and round it, and maybe it was us asking too much of him in the first place.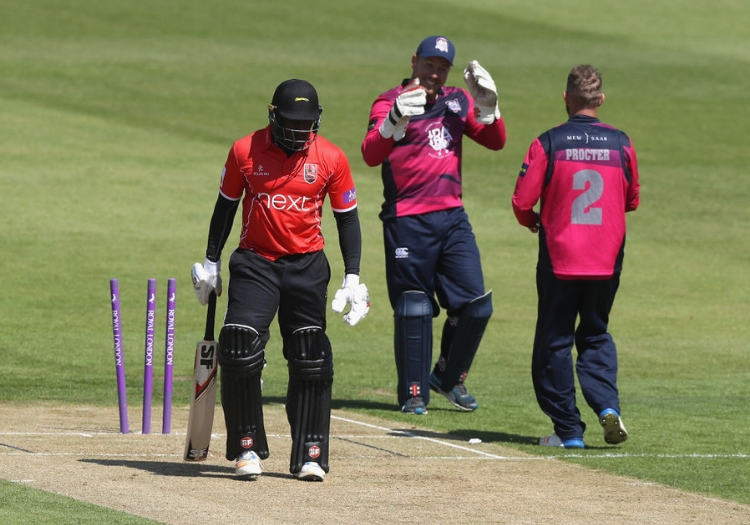 Michael Carberry has not played for Leicestershire since May 23
"But he's taken this club forward already with the things he's done and his attitude and it was a very tough decision to make but we think the right one moving forward."
Carberry did not make an appearance for the club after May 23 this year and in June it was claimed that he was set to sue over his removal as captain.
Now, however, he is looking for a new county after formally parting ways with Leicestershire.
A brief statement from the club on Wednesday read: "Leicestershire County Cricket Club and Michael Carberry have agreed to part company by mutual agreement.
"Leicestershire County Cricket Club would like to wish Michael all the very best for the future.
"The club will not be making any further comment."