Barker to leave Edgbaston after 10 years with Warwickshire
The allrounder, who has taken 497 wickets for Warwickshire in all competitions since joining the club ahead of the 2009 season, has signed a two-year contract at Hampshire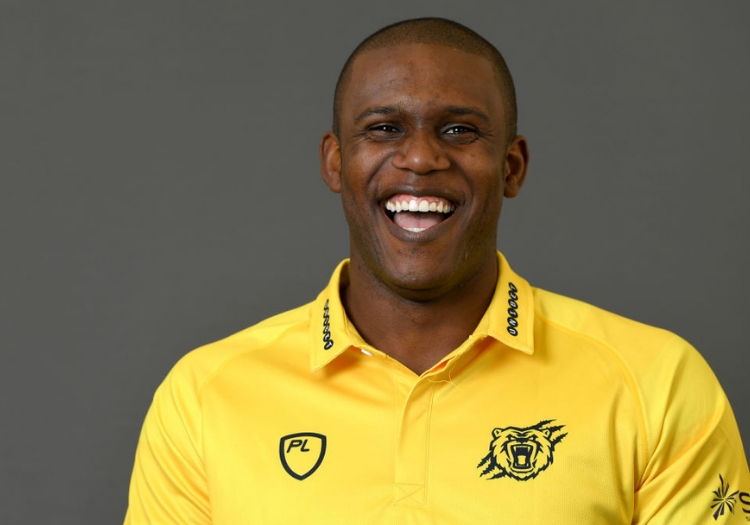 Hampshire have signed Keith Barker from Warwickshire
Keith Barker will end a decade-long association with Warwickshire and move to Hampshire this autumn.
The allrounder, who has taken 497 wickets for Warwickshire in all competitions since joining the club ahead of the 2009 season, has signed a two-year contract at the Ageas Bowl.
Barker, 31, won the County Championship with the Edgbaston side in 2012 and was awarded his cap the following year.
A former professional footballer, he takes a career haul of 4,297 runs with him to the south coast and could face Warwickshire next season after the side were promoted to Division One.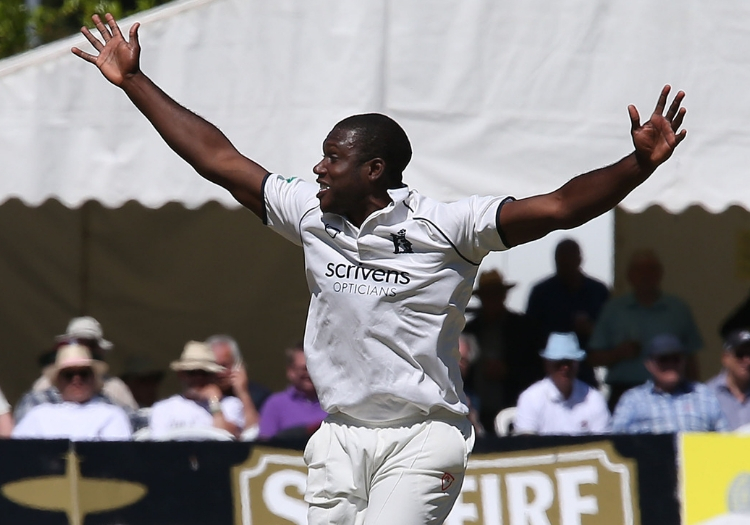 Barker spent 10 years at Edgbaston
"I have had 10 fantastic years at the club and enjoyed every minute. I will always be proud of the success we have had during that time and am delighted for us to finish on a high," he said.
"I am now very excited to be taking on a new challenge at Hampshire but would like to thank everyone at Warwickshire who has helped me along the way, especially Graeme Welch who made a big difference to my bowling early in my career.
"I would like to wish them the best for the future."
Warwickshire sport director Ashley Giles said: "Keith has made a huge impact in his time at Edgbaston, winning trophies across all three forms of the game and forming a potent new ball partnership with Chris Wright, which will be remembered fondly by our members and supporters for years to come."