Bancroft joins Durham as overseas player for 2019 campaign
The Australian opening batsman, currently serving a nine-month Cricket Australia ban for his part in the ball-tampering scandal, will link up with the north-east county as their overseas player next year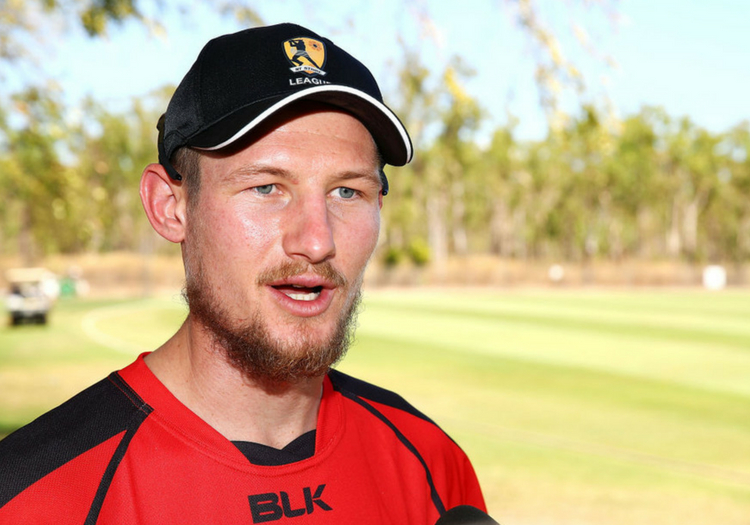 Australia batsman Cameron Bancroft is joining Durham
Cameron Bancroft is to get another stint in county cricket with Durham in 2019.
The Australian opening batsman, currently serving a nine-month Cricket Australia ban for his part in the ball-tampering scandal, will link up with the north-east county as their overseas player next year.
Bancroft had been due to feature for Somerset this season but saw his contract cancelled in the aftermath of events in Cape Town in March.
He will be available for Durham in all forms of cricket next year, subject to international clearance.
"I am excited to join Durham for the 2019 county season." Bancroft said.
"Having played at the Emirates Riverside in 2017 I know what a great place it is to play cricket.
"With the Ashes and ODI World Cup both being played in the UK in 2019 it will be a huge summer of cricket.
"I'm grateful for the opportunity and can't wait to get over and make an impact with Durham."