Allrounders Zaidi and Taylor to leave Essex
37-year-old Pakistani Zaidi signed at Chelmsford in 2016 and became a fan favourite, especially known for his limited overs performances. 21-year-old Taylor, a product of the club's academy, made his debut against Hampshire in the T20 Blast in 2015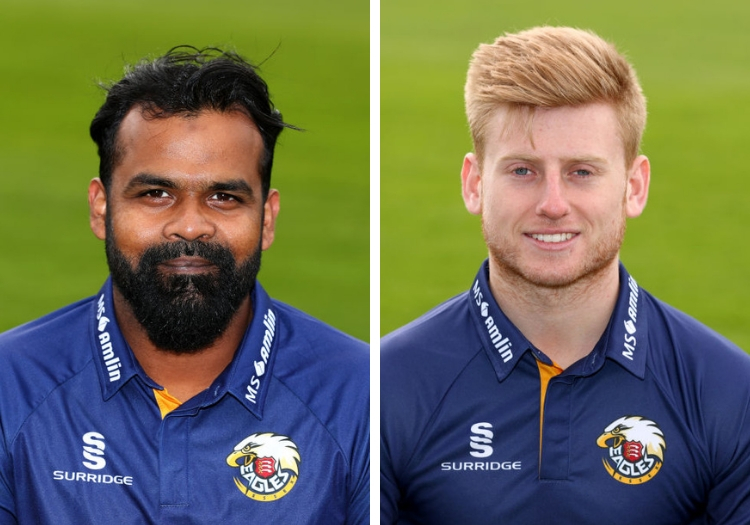 Essex pair Ashar Zaidi and Callum Taylor are to leave the club at the end of their contracts
Essex have announced that allrounders Ashar Zaidi and Callum Taylor are to leave the club following the end of their contracts at the end of the current domestic season.
37-year-old Pakistani Zaidi signed at Chelmsford in 2016 after playing for Sussex and the Karachi-born man became a fan favourite, especially known for his limited overs performances.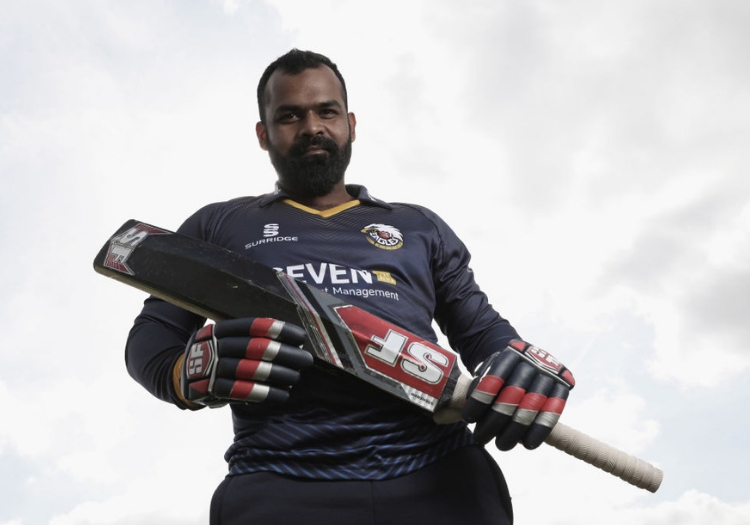 Ashar Zaidi is perhaps best known for using a spray-painted black bat
Zaidi is best known for a brilliant innings of 59 from 24 balls against Middlesex in the T20 Blast in 2016 that featured the use of a spray-painted black bat, now outlawed.
Anthony McGrath, Essex head coach, said: "Ashar has been an important part of the squad during his time with us with both bat and ball, especially in white-ball cricket.
"His ability to strike the ball long and hard was always special to watch and excited the crowd at Chelmsford on a number of occasions."
21-year-old Taylor, a product of the club's academy, made his debut for the club against Hampshire in a T20 Blast game in 2015.
Taylor played four first-class games for the county, scoring 62 runs and taking six wickets, alongside playing in 10 T20s.
Anthony McGrath said: "Callum has been a pleasure to coach and has been an important squad player for Essex over the past few years. We'd like to thank him for hard work and attitude and wish him the best of luck in his future endeavours."