Woakes 'feels a million dollars' as he recovers from thigh tear and chronic knee injury
England allrounder Chris Woakes says he is not concerned by his "chronic" knee injury, having played with the issue for almost a decade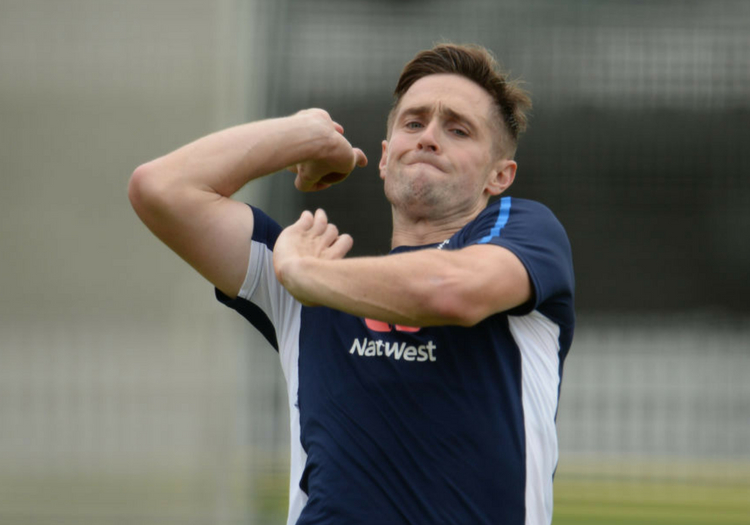 England allrounder Chris Woakes
Chris Woakes says he is not concerned by his "chronic" knee injury, having played with the issue for almost a decade.
Woakes is currently out of action after suffering a thigh tear during the Test win over Pakistan at Headingley, while he has also recently received an injection to treat the knee problem in his right leg.
He is targeting a return for the one-day international series against India and has played down the seriousness of his knee condition.
"The word 'chronic' makes it look like it's drastic," he told the Press Association. "But the knee is not something I'm worried about. I've had it for the last nine years, but the quad is something I need to strengthen.
"I didn't think it was going to be too bad at first, but the scans showed a big tear.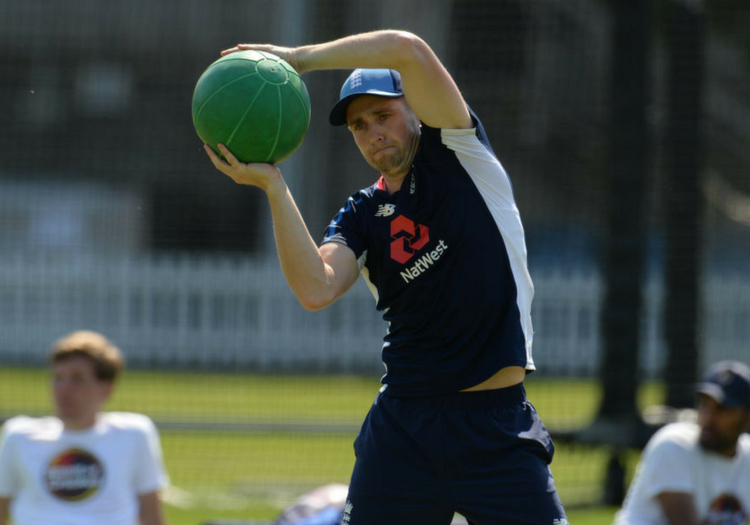 Woakes has had to sit out the current ODI series against Australia
"Because I've had an ongoing problem with the knee and I haven't been able to strengthen the leg as much as I'd like to, it's kind of buckled under the weight of playing a Test."
Woakes is resigned to the idea of at times having to play through the pain barrier for the remainder of his career.
"I've had the same problem for about eight or nine years, and it's been niggling away at me," he said.
"But I've got on with it and put up with the odd niggle, because it's not the sort of thing that will get better overnight.
"I don't know what the definition of 'chronic' is, but it doesn't really stop me from playing cricket.
"It just flares up - and during Headingley it felt sore - but compared to a couple of weeks ago (now) it feels like a million dollars."