The Cricketer launch the Schools Guide 2021
The guide is coveted by headmasters and it is avidly read by the parents of pupils at the schools, and advertising packages are available to provide direct access to this affluent audience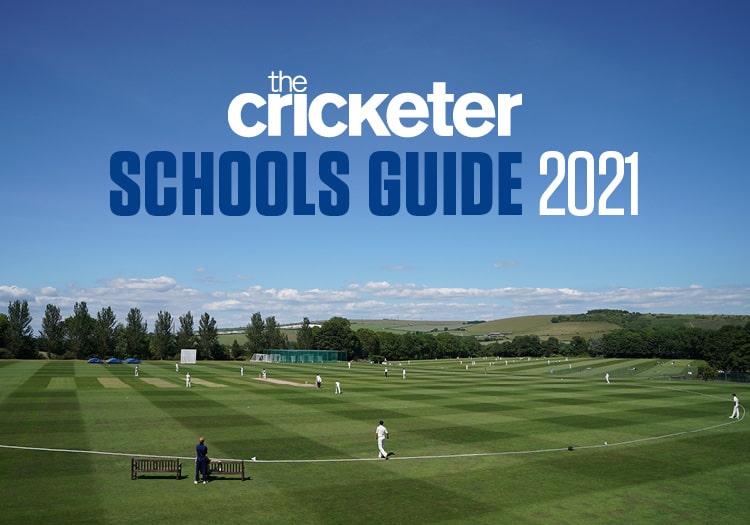 The Cricketer Schools Guide 2020 was seen by more people than ever before, benefitting from our 136,000 magazine readership as well as heavy promotion via our award-winning website (300,000 unique users per month) and social media following of 830,000. It was also picked up by several media outlets including the BBC, The Times and regional newspapers. This year we expect the guide to reach an even greater audience.
The Cricketer Schools Guide 2021 will showcase the most prestigious cricketing schools in the country, featuring the top 100 senior and top 50 prep schools. Editor Simon Hughes describes the guide as, "A superb publication that will reveal just how much love there is for our summer game, even in times of extraordinary adversity."
Entry to the guide is coveted by headmasters and it is avidly read by the parents of pupils at the schools, along with The Cricketer print and digital audience. The guide is launched on November 27 and advertising packages are available to provide direct access to this affluent audience.
For more information, contact Jim Hindson on 0203 198 1354 or email jim.hindson@thecricketer.com
Please ensure all fields are completed before submitting your comment!