Ben Dunk: "I'm happy if I don't even bat and the team wins"
The Lahore Qalandars batsman hit 57 off 43 deliveries to help his side beat Karachi Kings and discusses his performance, the Lahore-Karachi rivalry and PSL crowds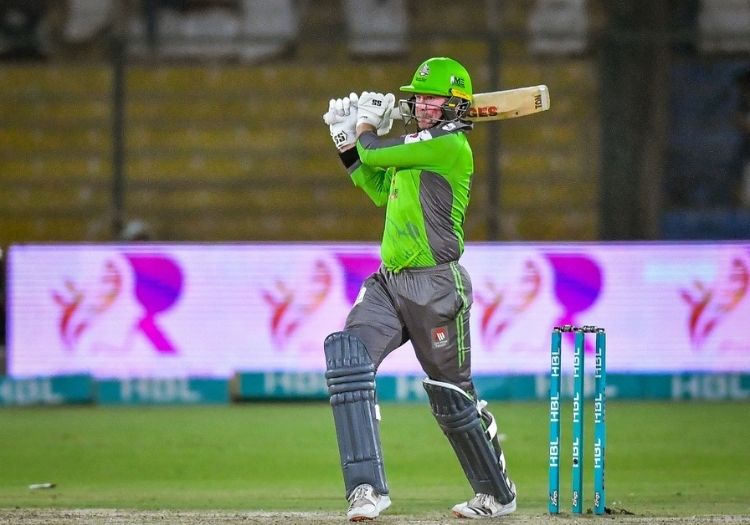 On Sunday (February 28) evening, Lahore Qalandars beat the defending PSL champions Karachi Kings by six wickets in a nail-biting match at the National Stadium, Karachi.
33-year-old Australian Ben Dunk hit five fours and two sixes in his unbeaten knock of 57 to help Qalandars chase down a target of 186.
"It was certainly not my most fluent innings today, but I had a pretty important role to play with Fakhar [83 off 54 balls]," he commented.
"He was batting beautifully, and we just had to hang in there and take it as deep as we can and see David [Wiese] for fire works towards the end. You know, it wasn't my best innings, but I'm glad that we got the game done."
The game between Karachi Kings and Lahore Qalandars is often touted as 'The Big Match' of PSL due to the traditional Lahore v Karachi cricket rivalry and this year's clash was no exception.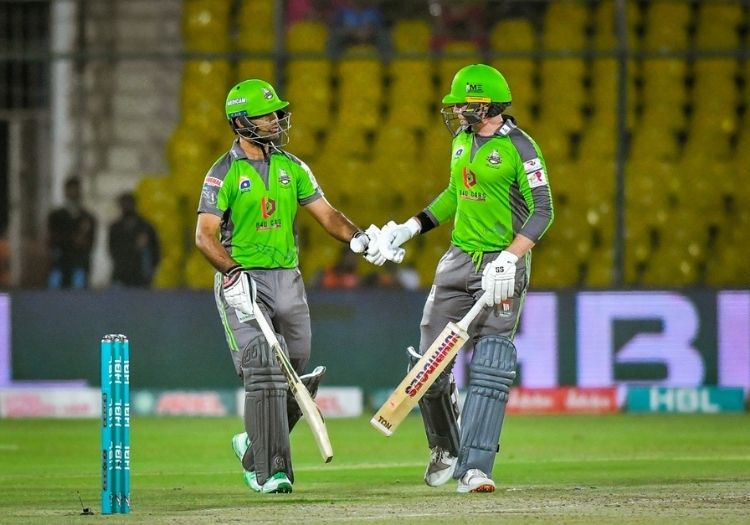 Dunk (R) batting with Fakhar Zaman
And Dunk, who has played for both Karachi Kings and Lahore Qalandars, enjoys the rivalry immensely.
"I started my PSL career with Karachi Kings, but in the last couple of seasons I moved across to Lahore; for some reason it [Qalandars v Kings] always seems to be a great game," said Dunk. "I thought our guys played really well, it's just a great game of cricket and I hope the fans really enjoyed it.
"The crowd last year, when we were in Lahore and played Karachi was some of the loudest I've ever seen [at] any game of cricket. I'm hoping that when we go back to our home ground, our fans will pile in and we can put a big smile on their face."
After defeating the reigning champions, Dunk is hopeful for his team to repeat last season's performance and qualify for the play-offs in PSL 6.

"After we finished second last year and lost in the final to Karachi, the goal again is to go deep in the tournament and certainly make that top four and then hopefully play our best cricket at the back end of the tournament," he said.
"Hopefully I [can] just contribute whatever we need if possible. I'm happy if I don't even bat and the team wins, that's the main thing."
Subscribe today and receive The Cricketer's centenary issue – six issues for £19.21. Click here
Please ensure all fields are completed before submitting your comment!