PODCAST SPECIAL - 100 Years of The Cricketer: The story of the finest century ever made, Part II
Editor Simon Hughes hosts a walk down memory lane, exploring the way in which the magazine covered some of the most famous events in cricket history, its various owners down the years, and the impact of its heavyweight editors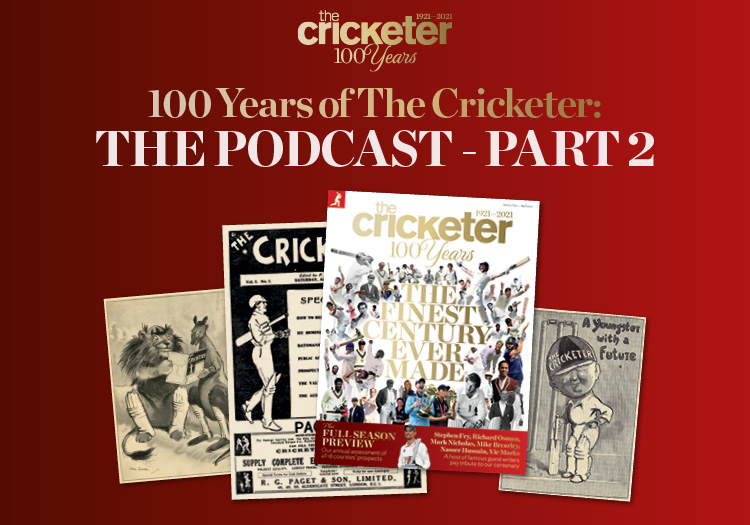 Listen to the story of the finest century ever made: a forray into the history of the world's best cricket magazine.
Editor Simon Hughes hosts a walk down memory lane, exploring the way in which the magazine covered some of the most famous events in cricket history, its various owners down the years, and the impact of its heavyweight editors.
To listen on Spotify, click here
To listen on Soundcloud, click here
To listen on TuneIn Radio, click here
Click here for 100 Years of The Cricketer: Part I
Music from Andrew Skeet
Find out more about our 100th birthday celebrations by clicking here
Celebrate with us by purchasing a six-month subscription for just £19.21 - click here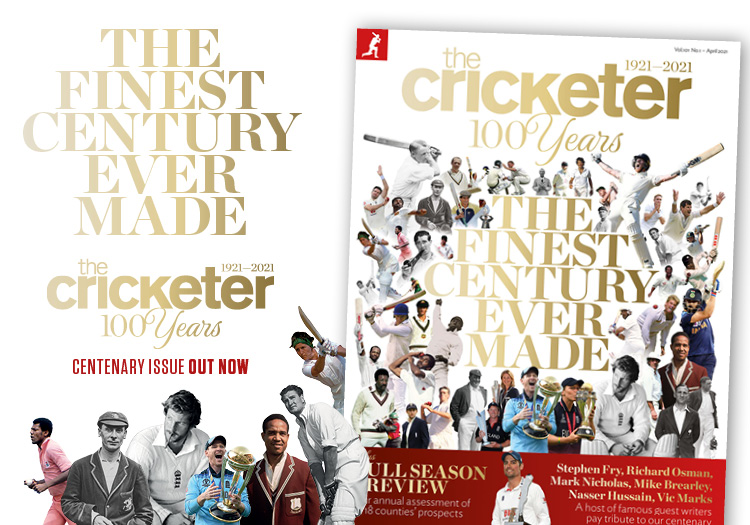 Please ensure all fields are completed before submitting your comment!