PODCAST SPECIAL - 100 Years of The Cricketer: The story of the finest century ever made, Part I
Editor Simon Hughes hosts a walk down memory lane, exploring the foundations of the magazine by Pelham Warner in 1921 and its evolution during the early and mid-part of the 20th century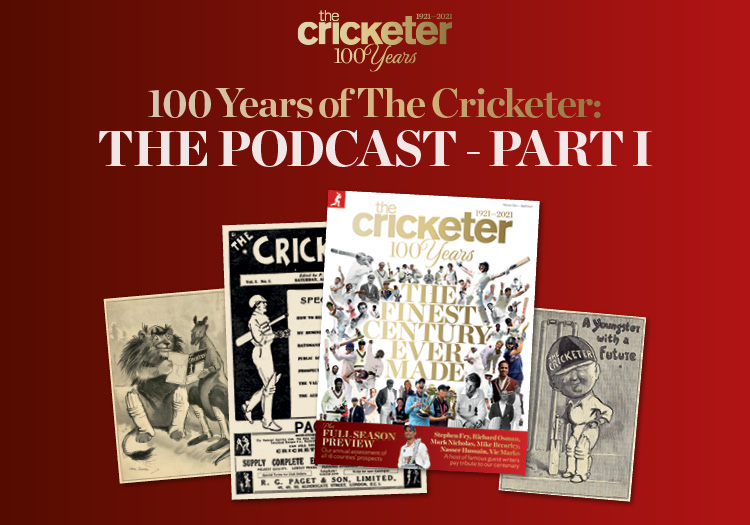 Listen to the story of the finest century ever made: a forray into the history of the world's best cricket magazine.
Editor Simon Hughes hosts a walk down memory lane, exploring the foundations of the magazine by Pelham Warner in 1921 and its evolution during the early and mid-part of the 20th century.
Special guests include cricket historian Stephen Chalke, reader and broadcaster Piers Morgan, former editor David Frith, the granddaughter of founder Plum Warner, Marina, and members of the current Cricketer editorial team.
To listen on Spotify, click here
To listen on Soundcloud, click here
To listen on TuneIn Radio, click here
Click here for 100 Years of The Cricketer: Part II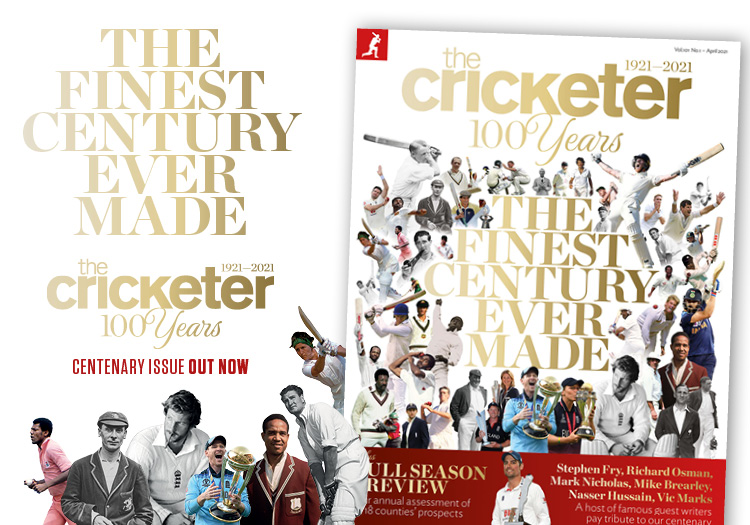 Please ensure all fields are completed before submitting your comment!