Bob Carter named head coach of New Zealand Women through until end of 2021 World Cup
The 59-year-old, who has been the interim coach of the side since the tour of Australia in February, has permanently taken over from Haidee Tiffen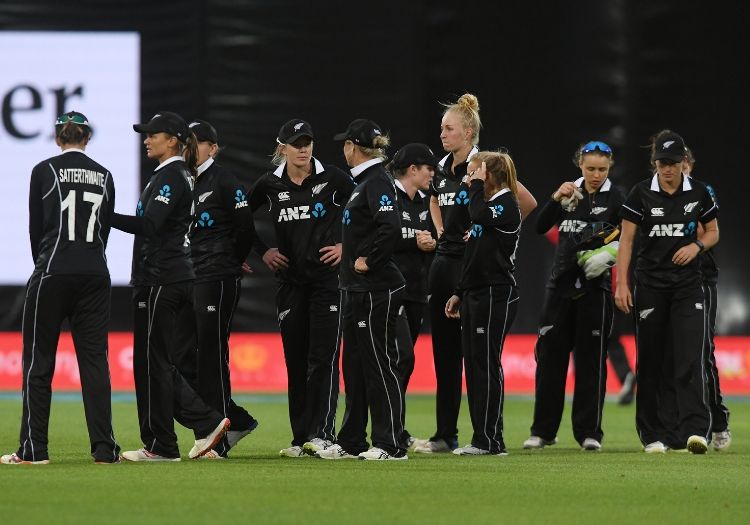 Bob Carter has been named as the new permanent head coach of New Zealand Women and has signed a contract with the White Ferns that will take him to the end of the 2021 World Cup.
The 59-year-old has been the interim coach of the side since the tour of Australia in February and has now been permanently appointed to replace Haidee Tiffen, who stood down after a review following New Zealand's poor T20 World Cup campaign in November last year.
Carter, who has also been an assistant coach twice in the men's setup and played for Northamptonshire during his playing career, will now prepare the side for the upcoming home season, which sees the visit of South Africa before another T20 World Cup in Australia in February and March 2020.
On his appointment, Carter said: "I see a lot of potential in this particular group of cricketers.
"We have a good blend of youth and experience that we can build from and I feel very positive about this next chapter of White Ferns cricket.
"It's an exciting time to come on board with two big world tournaments on the horizon. We have a number of senior players who have been performing at the top of the international game and remain committed to working hard in bringing success.
"With two ICC World Cups coming up and the women's game growing at all levels, it's a great time to be involved."
New Zealand's head of high performance Bryan Stronach added: "We're delighted to have Bob signed on and working with our top female cricketers.
"The recent Women's MOU has been a good development for the women's game but with the added funding and support comes an added professional responsibility. The players have endorsed Bob as a coach and enjoyed working with him in Australia."
Please ensure all fields are completed before submitting your comment!