World Test Championship final to be determined on percentage of points earned
Australia jump to the top of the table after the ICC considered a number of options to ensure the cycle is completed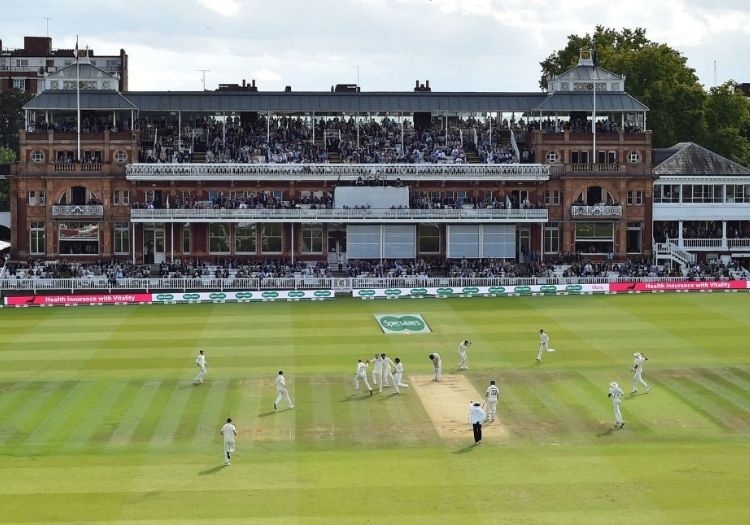 The World Test Championship final will be decided by the percentage of points won to compensate for the series not contested due to the Covid-19 pandemic.
Though the ICC expect more than 85 per cent of the schedule during the 2019-2021 cycle to be played, a new system to determine the top two in the league phase has been announced.
Allowing Tests to be treated as draws, which would have seen points split between nations was also considered but chief executives from the member nations, following recommendations from the ICC cricket committee, have approved a more balanced outcome.
"Both the cricket committee and chief executives committee supported the approach of ranking teams based on completed matches and points earned as this reflects their performance and doesn't disadvantage teams that have been unable to complete all of their matches through no fault of their own," said ICC chief executive Manu Sawhney.
"We explored a whole range of options, but our members felt strongly that we should proceed as planned with the first-ever World Test Championship Final in June next year."
As a result of the recalculation of the nine-team table, Australia are the new leaders having taken 296 points from a possible 360 (82.2 per cent). India are second (75) while the remaining seven nations stay put.
Five full series had to be postponed due to the global coronavirus pandemic, with many unlikely to be rescheduled. Bangladesh were due to be involved in three of them - as well as the final Test of their series against Pakistan - and as a consequence have only played in three Tests during the cycle.
The top two following the conclusion to the league phase, which concludes next March, are scheduled to meet in the inaugural final at Lord's in June, which the ECB remain committed to hosting.
Gift a subscription to The Cricketer this Christmas and choose your free gift (a £20 John Lewis gift card or copy of Bob Willis: A Cricketer & A Gentleman). Subscribe here
Please ensure all fields are completed before submitting your comment!