Worcestershire preparing for bleak 2021 after confirming £1.8m income loss
The Covid-19 pandemic has forced the club to make redundancies, after losing as much as £500,000 from matches being played behind closed doors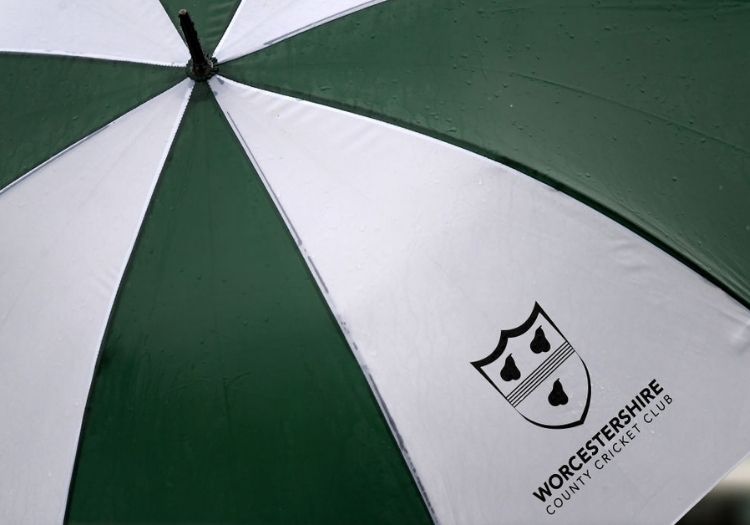 Worcestershire are preparing for another difficult year after revealing a £1.8 million loss in income due to a truncated 2020 season.
The club have seen a combination of memberships halving and matches behind played behind closed doors lose them £500,000.
Despite taking advantage of the furlough scheme, some staff have lost their jobs.
From November, the club will take advantage of the government's job support scheme to offset further reductions in income.
The pandemic has come amid a challenging year which has included much of their New Road ground spending more than 60 days, since October 2019, underwater.
Earlier this month, Worcestershire confirmed the loss of long-term sponsors Blackfinch Investments, a six-figure deal which has been cut a year short.
Chairman Fanos Hira said: "This club has not faced the challenges it has faced this year ever before, not just in terms of record floods but the impact of the ongoing global pandemic.
"But we are very comfortable with the plan we've got to see us through this and, whatever is thrown at us, we will be able to manage it and guide our way through this on behalf of the club – not just next year but beyond as well.
"I think it is fair to say the scenario we do (prepare for) is very bleak. We try and present a scenario as bleak as we can think of and that provides us with an opportunity to make sure we are covered – and we are for 2021 and beyond."
All 18 first-class counties are counting the cost from a summer during which nearly all matches were closed to the public. The Cricketer understands at least £75 million has been lost from the coffers of county sides.
Please ensure all fields are completed before submitting your comment!