West Indies head coach Phil Simmons expected back at team camp on Wednesday after attending family funeral
In a statement, CWI said Simmons has already twice tested negative for Covid-19 since Friday and will be tested once more prior to resuming his role with the players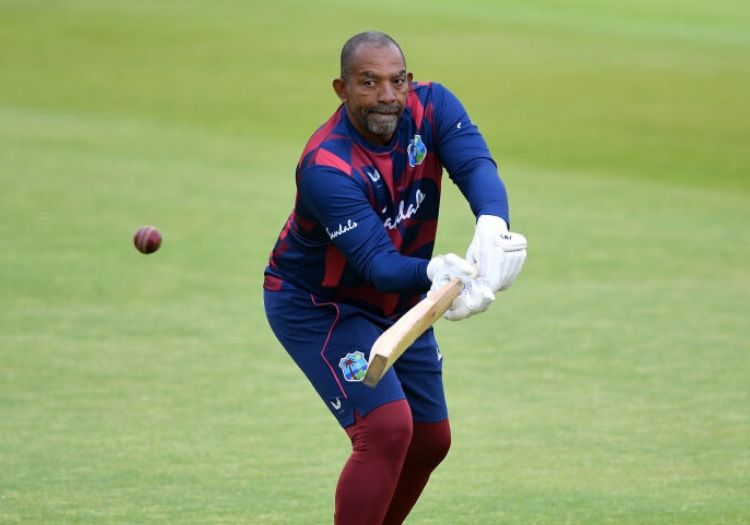 Black Lives Matter logo to feature on West Indies shirts during Test series
Latest West Indies news
West Indies head coach Phil Simmons is aiming to rejoin his players in training on Wednesday after briefly leaving the team base at Emirates Old Trafford on compassionate grounds.
Simmons attended the funeral of his father-in-law on Friday, a trip which had received prior permission both from Cricket West Indies and the ECB, and was subject to strict bio-security protocol.
He is now in short-term self-isolation ahead of the proposed return on Wednesday.
In a statement, CWI said their head coach has already twice tested negative for Covid-19 since Friday and will be tested once more prior to resuming his role with the players.
Assistant coach Roddy Estwick is presiding over the four-day intra-squad warm-up match, which began at Old Trafford on Monday.
West Indies face England at the Ageas Bowl in Southampton on July 8 in the first of three Tests.
Save 30% when you subscribe to The Cricketer's print & digital bundle. £35 for 12 issues
Please ensure all fields are completed before submitting your comment!