Wales to allow recreational cricket to return from July 13
First minister Mark Drakeford announced on Friday that organised outdoor activities, including cricket, will be permitted to return from Monday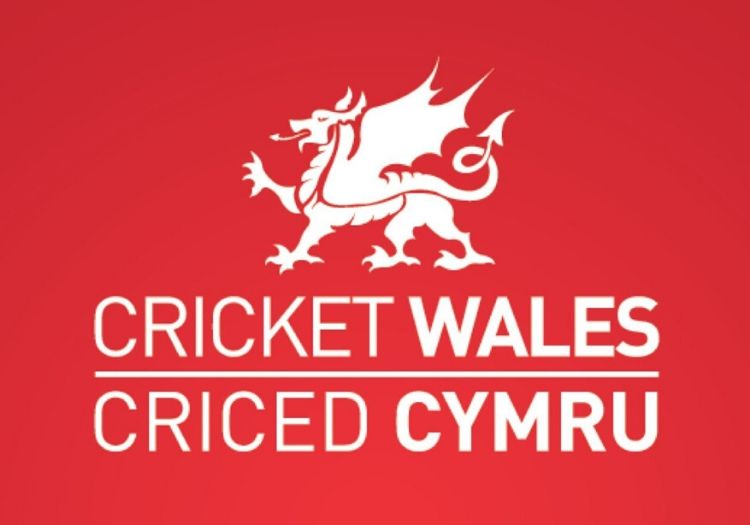 Club cricket set for return... but it will look a lot different to what we have come to know
Recreational cricket's return: Advice on safe practice by an infectious disease expert
Recreational cricket in Wales will be allowed to restart from July 13.
First minister Mark Drakeford announced on Friday that organised outdoor activities, including cricket, will be permitted to return from Monday.
Up to 30 people, including all officials and coaches, can participate in matches as lockdown restrictions are eased.
The news comes after cricketers in England were told they could return to the crease from July 11, following substantial lobbying by the ECB over the course of the previous three months.
Cricket Wales CEO, Leshia Hawkins, said:"We are absolutely thrilled with the news today, and as I know the cricket family in Wales will be. There has been an extraordinary amount of work by Cricket Wales staff and club and League volunteers behind the scenes over the last few months to get us to today I must say a huge thank you to them.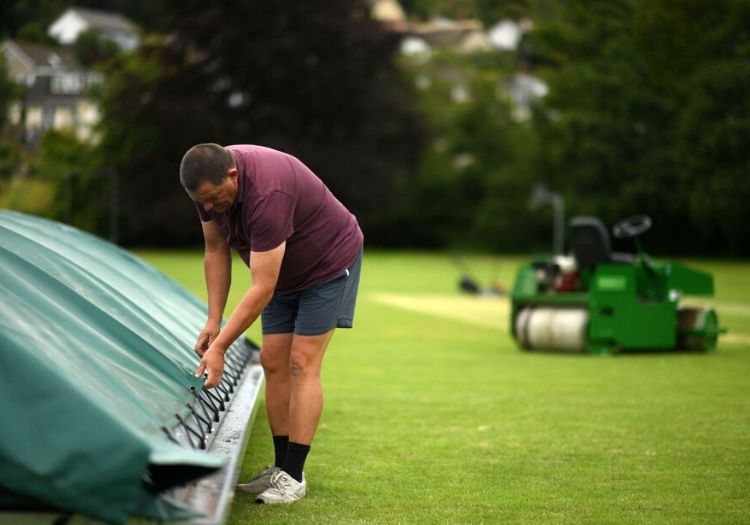 Clubs are preparing for the return of recreational cricket
"My team and I will now urgently work with colleagues at the England & Wales Cricket Board, to analyse the detail of the written guidance from Welsh government on sport's return, when it is issued, and ensure that the guidance for cricket in Wales is signed off and published as soon as is possible.
"I look forward to seeing as many people as possible, especially kids, out there playing and enjoying their cricket this summer."
Drakeford said: "Together we are making good progress to tackle the spread of this virus. It is thanks to the efforts we have made together that we are able to lift the restrictions and re-open more parts of our society and economy.
"However, the threat from coronavirus has not gone away and only by all of us acting responsibly will we be able to keep Wales safe. This means maintaining social distancing, thinking carefully about where we go and why."
New guidelines for English recreational cricketers were released on Wednesday.
They include exhaustive instructions on personal hygiene, the sharing of equipment, social distancing, travel and transport, and the preparation of grounds. Full details can be found by visiting The Cricketer's Covid-Safe Cricked FAQs.
Full ECB advice for clubs regarding the opening of clubhouses can be found by clicking here
Government guidance relating to the return of recreational sport, and the measures clubs need to put in place, can be found by clicking here
Please ensure all fields are completed before submitting your comment!