THE SECRET CRICKETER: After a week of The Hundred, the jury is out on whether this was the best option
The Secret Cricketer has played county cricket for nearly 20 years and represented England. This week he reflects on the first week of The Hundred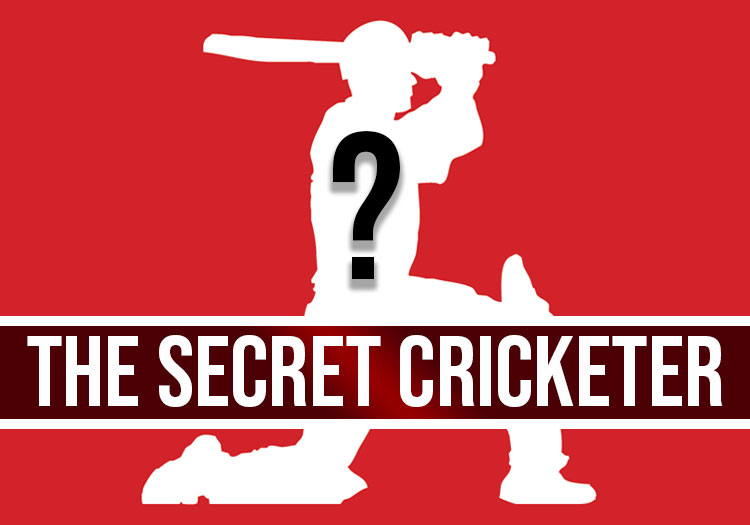 If you go to a restaurant, you can have the fancy toilets, over-the-top décor and expensive art on the walls but what brings you back time and time again? The food. The fancy stuff may get you in the door, but it costs a lot to create and the product has to be good enough to bring you back again and again.
Mix the two together and you will win, but the cost may just be too much. That is where I sit with The Hundred after the first few games. Has it created lots of interest? Yes. Has the cricket been played at Test grounds on hot summer evenings? Yes.
Is it worth the reported £60m that has wiped out most of the ECBs reserves, seen just 10 Vitality Blast games shown on Sky this summer and marginalised further the county game which produces the players upon which the England team thrives on? No, I can't say it is.
I am a player, I want to earn as much as possible and I love innovation and excitement, but we need to ask some serious questions of a format which isn't played anywhere else, has had a serious knock-on effect on the domestic schedule and most importantly has cost nearly 90 per cent of the reserves of an organisation that is cutting money to key areas of development, notwithstanding the effects of the pandemic in the last 18 months.
Let's ask some questions.
Is it quicker than the Blast? Not really.
Is it better? Same players and mainly the same overseas players so not really.
Does it promote fatty foods and snacks to its 'new' audience at a time when childhood obesity is among the biggest issues in our society? Yes.
Has it got a better atmosphere and bigger crowds? No, just more money spent on fireworks.
Is it easier to understand? Not if you've ever been to a cricket game before but I like some of the new rules.
Could the Blast, in a city-based format with let's say a budget of £15million to promote and bring in overseas players, produce a similar effect with more money spent on targeted initiatives to improve grassroots/schools/women's cricket? I think it would have at least been worth a try.
There seems to be three camps. Those on the payroll constantly talking about a 'capacity crowd' and 'wonderful atmosphere', those in the middle who just like watching good cricket and can appreciate the players and those who hate it and want county cricket to be preserved in a jar of vinegar. I am safely in the middle. I love cricket and think the county game is an undersold and underappreciated younger brother of the money-making England machine.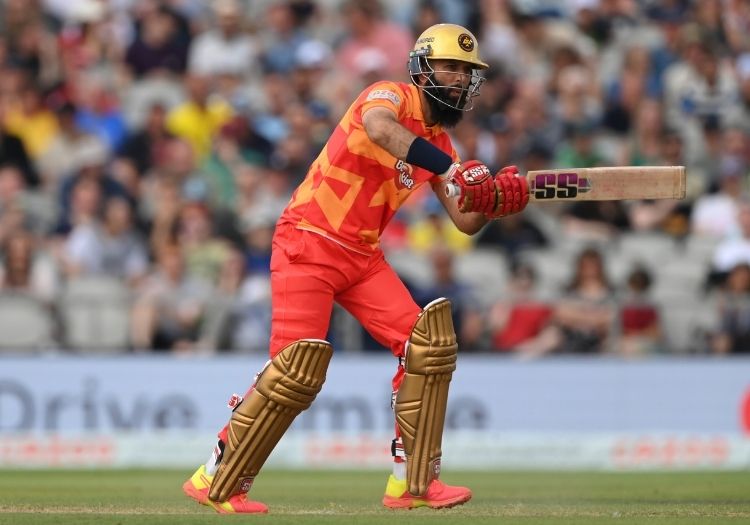 Moeen Ali is captaining Birmingham Phoenix
By celebrating what we have, enhancing it with solid investment and utilising its history and the huge number of kids who love the game already there would be more left over to put money into some of the really important issues where cricket could really make a difference.
Imagine if some of the big Blast games were on free to air, or if Sky selected their domestic games based on expected crowd sizes? Controversial perhaps but the public would have seen the best of the game rather than a cold Tuesday night fixture at Glamorgan in front of 900 people.
I hope The Hundred is a success as the game cannot afford for it to fail. I hope some of the over-hyped commentators calm down a bit so the product can speak for itself and eventually, like everyone's favourite restaurants, the décor becomes irrelevant, but you keep going back for the food.
Please ensure all fields are completed before submitting your comment!