The Hundred: What we know so far about the new 100-ball competition
NICK HOWSON AT LORD'S: As the ECB attempt to explain the new concept The Cricketer looks at all the information we know about the new-fangled format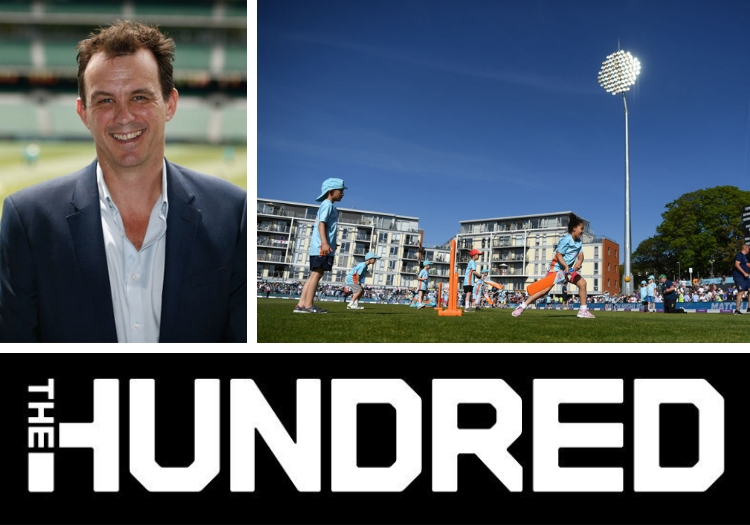 Why is The Hundred being introduced?
The England and Wales Cricket Board have a 24-point plan to grow the sport, improve engagement, participation and the perception of cricket. Among these ideas is The Hundred, which they hope will retain current lovers of the game but attract a new audience of youngsters and families.
How have the ECB reached this decision?
Research, research, research. The ECB have obtained data from over 100,000 people via various sources including Sport England, the Office of National Statistics and the United Nations. They have since concluded that a new, shortened form of cricket is required to ensure they do not lose a generation of untapped cricket fans.
What did the research show?
The ECB's findings regarding the existing demographic of cricket fans and attendees offered few surprises. On average, 82% of ticket purchasers are male, 94% are white British and 65% identify as upper middle, middle or lower middle class.
Naturally, they find engagement in cricket reduces in kids and teenagers when compared to other sports. With three-quarters of current cricket fans hooked before 16, the ECB want to offer a shorter game.
As many as 75% of young families would prefer it last less than three hours and finish before 9pm. And nearly the same number want "fast-paced, high energy action" to be the priority.
ICC research reveals that nine million non-cricket fans would be more interested in the game if it were simplified, with many believing it is more complicated than football, rugby and American sports.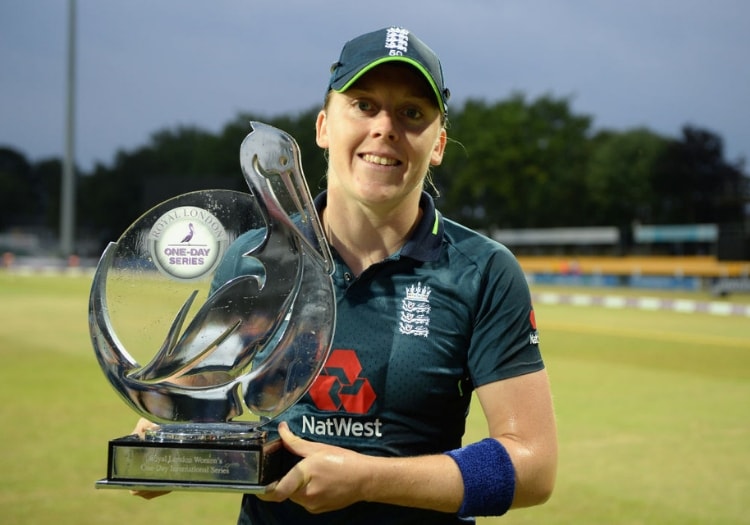 England captain Heather Knight will be available - but what about her male counterparts?
How will The Hundred work?
The competition will comprise of 36 games across 38 days. Innings will last 100 balls, with a change of ends after 10. A single bowler can deliver either five or 10 consecutive deliveries, but no more than 20 across the course of a game. Innings will start with a 25-ball powerplay during which two fielders can be positioned outside the 30-yard circle. A single strategic timeout, as seen in the Indian Premier League, of two-and-a-half minutes, can be used by the bowling team.
Perhaps the most revolutionary change might come in the way the format is presented. The Hundred's managing director Sanjay Patel is promising an entertainment experience like cricket has never seen before. Exact details are scant, but comedian Michael McIntyre has been linked with a commentary stint.
When and where will it take place?
The inaugural competition is scheduled to take place in July 2020, when the T20 Blast would be expected to start. Eight directly aligned men and women's teams will be created from cities across England and Wales, with existing venues used to host matches. Smaller county stadia, such as Chelmsford, Taunton and Hove, will be used for the women's games.
Which players and teams will compete?
The draft for the men's competition will take place on October 20, when the team names will be officially unveiled. The ECB wanted to confirm these last year, but will now wait until after the bumper summer of cricket. In what could be a telling move, Lancashire have applied to trademark 'Manchester Cricket Club'.
All 22 of England's centrally contracted women's players will be available but there are no guarantees over the role of their male counterparts, who are likely to have international commitments to juggle.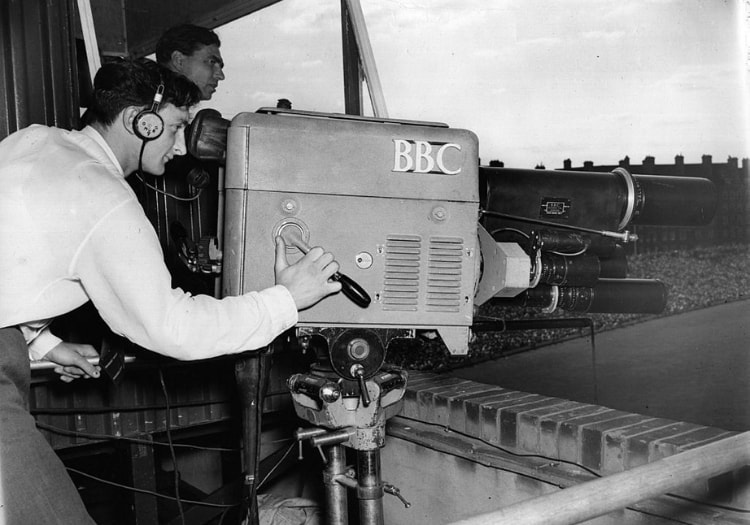 Cricket's return to free-to-air television is expected to be a game-changer
How can I watch it?
Fans can sign up for ticket updates at TheHundred.com, but venues are yet to be confirmed so don't start planning your trip just yet. Perhaps most crucially, cricket will return to free-to-air television for the first time since 2005.
The BBC - using various platforms including CBeebies, Test Match Special and the BBC Sport website - will broadcast 11 men's games, with Sky Sports picking up the remaining matches. The split for the women's event is still to be determined.
How will this affect the England team?
England's director of cricket Ashley Giles is confident The Hundred will have a positive impact on the men's team ahead of back-to-back T20 World Cups in 2020 and 2021. Indeed, the former spinner insists it is "rubbish" that it will have no relevance to the current set-up.
Giles feels the format could positively inform the same players who he insists benefited from playing in the 40-over One-Day Cup between 2006 and 2013.
Though chief executive Tom Harrison only has eyes for improving the perception of cricket at home, he expects conversations to take place regarding the global expansion of The Hundred - which could lead to it entering the international game.
Please ensure all fields are completed before submitting your comment!