The Cricketer Schools Guide 2022 entry form - Senior & junior/prep schools
Applications for The Cricketer Schools Guide 2022 are now being accepted. Please complete the form below by Friday June 25 to be considered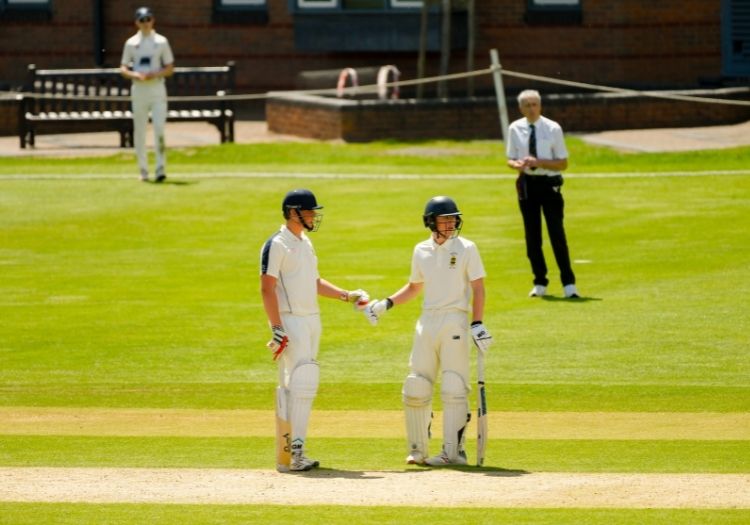 Please note if you are a school with both a senior and a prep school, and would like to enter both, you will need to submit an entry for each of them.
Click here for the entry form for all-girls schools
The Cricketer would like to thank Durant Cricket for their ongoing support of our schools cricket coverage. For more on Durant Cricket, including booking a site visit, please click here
Please ensure all fields are completed before submitting your comment!