Steyn admits 'I didn't think that I would be playing cricket again'
The 35-year-old has spent the best part of two years recovering from a number of injuries, and finished as South Africa's joint-highest wicket taker in their three-match series against Australia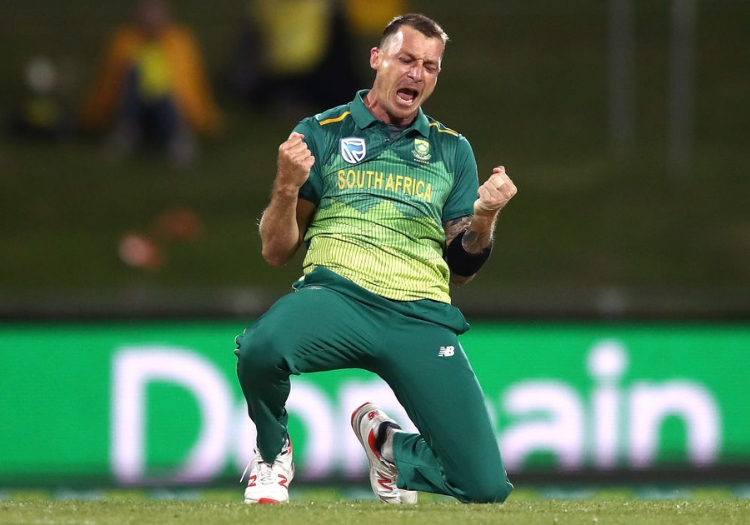 South Africa clinched a series victory over Australia with a comfortable 40-run win on Sunday, but arguably more important than the result was the scintillating form of Dale Steyn.
Steyn finished the three-match series as South Africa's joint-highest wicket taker after taking seven wickets at an average of 13.42, which is the sort of form that will have Proteas fans very interested ahead of the World Cup. Oh, and he was hitting the heights 90 mph again.
The 35-year-old has spent the best part of two years recovering from a number of injuries. In November 2016 he broke his shoulder against Australia, and in his first Test back in 2017 suffered a heel injury.
Steyn's recovery could not have come at a better time as he currently sits level with Shaun Pollock as South Africa's all-time leading wicket taker in Tests on 421. With Pakistan arriving for a Test series in December, Steyn looks ready to claim the top spot outright.
It was not that long that things did not look so hopeful for Steyn, and he admits questioning whether he would ever return to bowling again.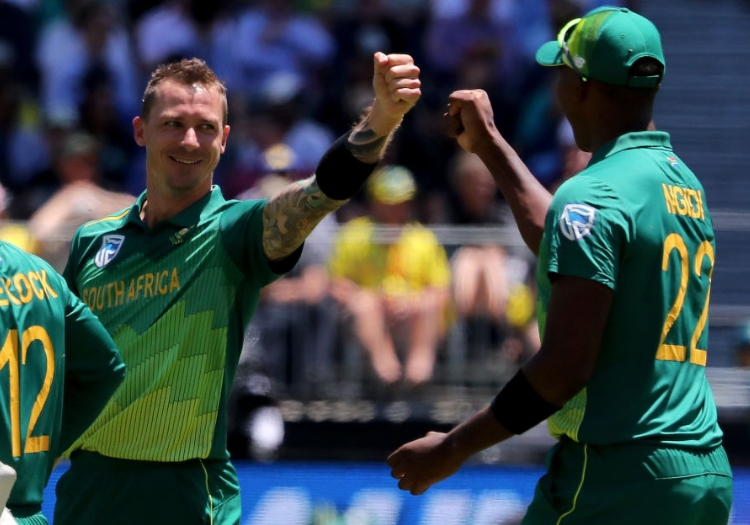 Steyn was South Africa's joint-highest wicket taker against Australia
"Not so long ago I didn't think that I would be playing cricket again," Steyn said on Thursday.
"When I broke my shoulder I had this real drive to come back, but it took a long time. It took a solid six months before I could bowl again and I kept joking with my physio saying it was like U9 pace - I could get my arm over but there was no momentum.
"I knew that once I started playing again it would be like riding a bike. I've done it for so long and I'm blessed with a very natural action and things come quite easy."
The World Cup next year is almost certain to be Steyn's last, but he is not getting ahead of himself.
"The World Cup is still a long way away. I think right now my biggest influence in that World Cup side is to come in and really push buttons where I can," Steyn said.
"Right now I just want to play the next game available to me, which is on Sunday."
Please ensure all fields are completed before submitting your comment!