Steve Smith "deserves to go down as an all-time great", says Ricky Ponting
The 30-year-old Australian recorded his third double century as Australia piled on the runs at Old Trafford, and former Australia captain Ponting believes his former side are seeing a "genius" at work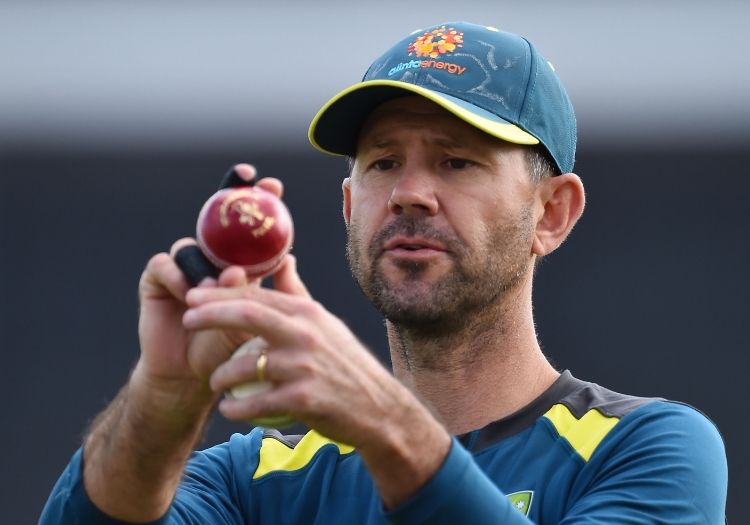 Steve Smith "deserves to go down as one of the greats" after his double century against England at Old Trafford on Thursday, former Australia captain Ricky Ponting believes.
The 30-year-old Australian started the day on 60 but went on to record the third double century of his international career in his side's first innings total of 497 for 8 before declaring.
The batsman was offered a life after Jack Leach had overstepped having had Smith caught at slip by Ben Stokes, but Ponting is convinced Smith's current form is putting him level with the legends of the game.
"You hear all sorts of words, 'genius' is one that comes to mind," Ponting told cricket.com.au.
"It's his application to what he does. He just doesn't make any mistakes. His concentration levels are obviously unbelievably good.
"He's got a game plan that's working incredibly well for him to the point where it just looks like teams have no idea how they're going to bowl to him, where they're going to bowl to him, how they're going to get him out.
"Right now, he's on top of his game, but he's also got every opposition team exactly where he wants them."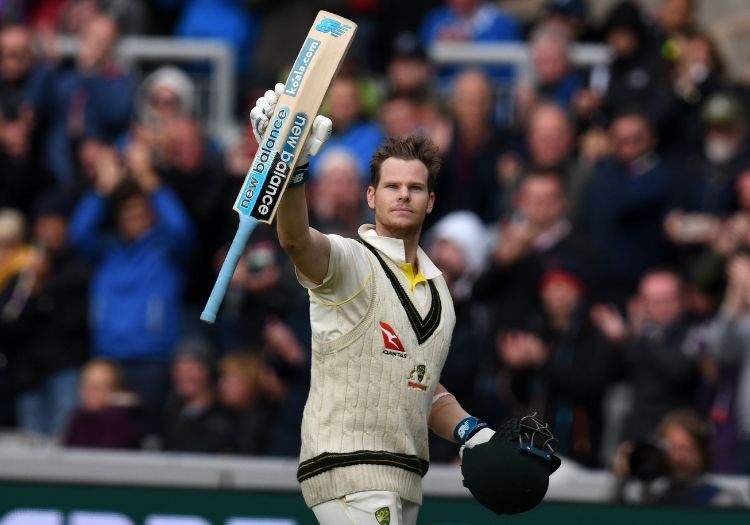 Smith has been described as a "genius" by former captain Ponting
Smith's mammoth innings saw him become the highest run scorer in Test match cricket this calendar year, but Ponting maintains that higher prizes remain within his reach if he continues his current form.
"If he keeps playing and plays as much as we think he can play, he's in his early thirties now, he's got four, five, six years of good cricket ahead of him, which if you add it up, that's probably another 80-90 Test matches.
"Then he's played 150 games and could have all sorts of numbers and records by then, and let's hope he does, because the way he's going about it now, the way he's playing, he deserves to get the rewards from that.
"You don't always get those things in life, but what he's doing, he deserves to go down as one of the greats."
Please ensure all fields are completed before submitting your comment!