South Africa withdraw from T20 tour of Pakistan, citing concerns over player workloads
The Proteas had been expected to play a three-match series next month as their first men's fixtures in the country since October 2007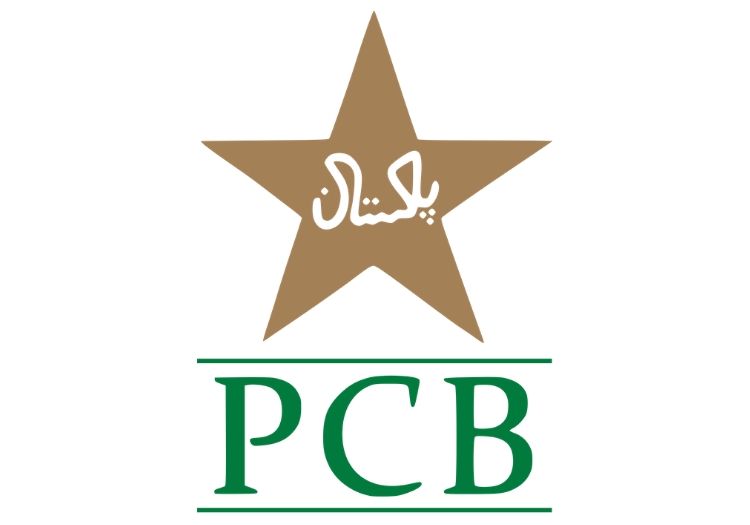 The Pakistan Cricket Board has today confirmed the postponement of next month's T20 series with South Africa, with Cricket South Africa having requested the series be rearranged due to concerns over player workloads.
The Proteas had been expected to travel to Pakistan to play three T20 fixtures between March 22-29 as part of their preparations for this year's T20 World Cup.
However, the team's congested calendar of fixtures in the coming weeks has led to a decision to drop the tour, which would have been South Africa's first series in Pakistan since a 3-2 ODI series win in October 2007.
Wasim Khan, the PCB's chief executive, commented: "While we were keenly looking forward to hosting South Africa next month, we respect Cricket South Africa's reason for not sending their side next month.
"Managing player workload is a top priority for any cricket board, and from that perspective, their decision is understandable.
"We are pleased that CSA remains committed to rescheduling this short series as soon as practically possible.
"As there is a strong willingness and commitment, both the boards are now exploring their Future Tours Programme to find gaps so that we can agree on the dates."
South Africa last played Pakistan away in late 2007
England will close out their lengthy tour of South Africa this weekend with a pair of T20 fixtures in Durban and Centurion, before Australia head to the Wanderers on February 21 to open a series of six white-ball clashes.
South Africa will then find themselves in India just five days after that series for the first of three ODI fixtures, having previously visited the country for Test and T20 matches in September and October 2019.
While that series now marks the end of South Africa's calendar for the 2019-20 season, a lengthy delay to the tour now seems likely as Pakistan are set to host Bangladesh for the conclusion of their World Test Championship series early in April.
The latest update to the ICC's Future Tours Programme currently has South Africa set to host Pakistan for three ODIs and three T20 internationals immediately before October's T20 World Cup in Australia, with two Tests taking place in Pakistan from January 2021.
Please ensure all fields are completed before submitting your comment!