Scotland, Ireland and the Netherlands to host new T20 franchise tournament in 2019
An agreement has been struck between the boards of Cricket Scotland, Cricket Netherlands and Cricket Ireland for a six-team competition to take place between August 30 and September 22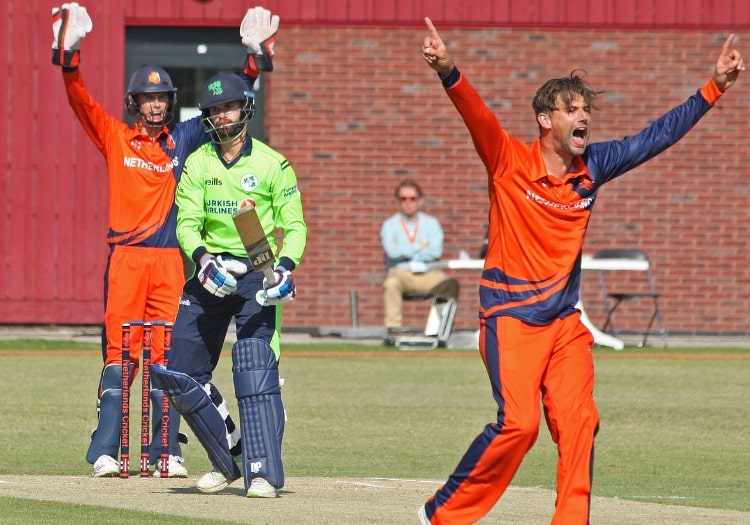 A new European T20 cricket league will be staged in Scotland, Ireland and the Netherlands this summer.
An agreement has been struck between the boards of Cricket Scotland, Cricket Netherlands and Cricket Ireland for a six-team competition to take place between August 30 and September 22.
The franchise-style event will feature two sides from each country, who will compete in a round-robin format prior to a knockout stage. There will be a total of 33 matches played in the tournament, which has been developed in consultation with the ICC.
Franchises must have a minimum of nine domestic players and up to seven overseas stars in their squads. Of the starting XI for each game, six must be domestic.
The new competition has been built on the platform of a 10-year agreement with organisers and funding partners GS Holdings Inc and Woods Entertainment.
A joint statement from the three governing bodies on Wednesday said the games will be broadcast globally.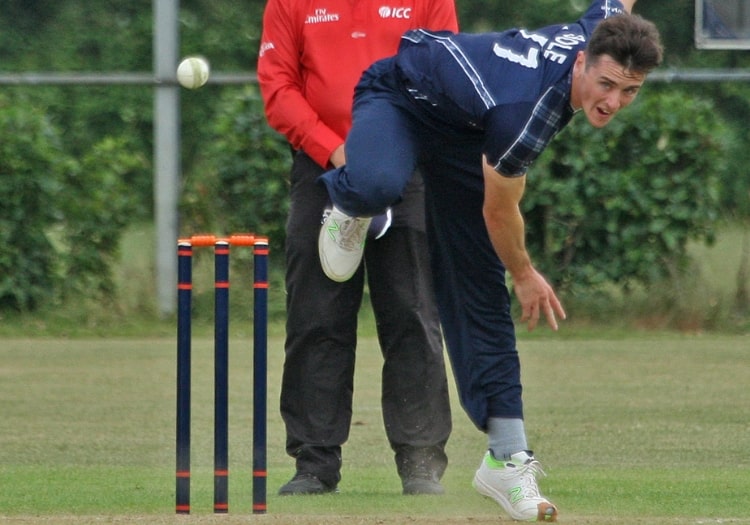 Europe will have a new franchise T20 league in August
"Cricket Scotland is always looking for more fixtures against high-quality opposition to develop the talent in our national team," Cricket Scotland chief executive Malcolm Cannon said.
"Off the back of our highest ever global T20I ranking of 11th, the tournament comes at a fantastic time for Scottish cricket. The chance to play alongside some of the best in the business will provide a great opportunity for our players to learn and develop their own skillset as we strive to achieve Full Membership and climb the ICC team rankings.
"The league also comes at an important time of year for Scotland, with the proposed timeframe presenting an opportunity to play quality competitive cricket ahead of the ICC T20 World Cup Global Qualifier in UAE in October.
"We are excited to bring the global phenomenon of T20 franchise cricket to Scotland, with our vision to have two city-based teams in Glasgow and Edinburgh. Not only will the tournament help develop our players and coaches, we hope the tournament will increase public perceptions of the sport as well as engage communities around our franchise teams, with the opportunity to watch top cricketers from across the globe."
Cannon's Cricket Ireland equivalent, Warren Deutrom, said: "We are very excited that what has essentially been an 18-month project in planning is across the line. The quality and competitive performances in white-ball cricket played by the three nations involved has been on full display over recent years, and we saw a joint competition as the best means of ensuring that there would be high quality cricket for the players and fans to enjoy."
Please ensure all fields are completed before submitting your comment!