Sam Curran tests negative for Covid-19 after sickness bug
It was announced on the second day of England's three-day intra-squad warmup match that the Surrey allrounder would miss the remainder of the game, having come down with sickness and diarrhoea on Wednesday night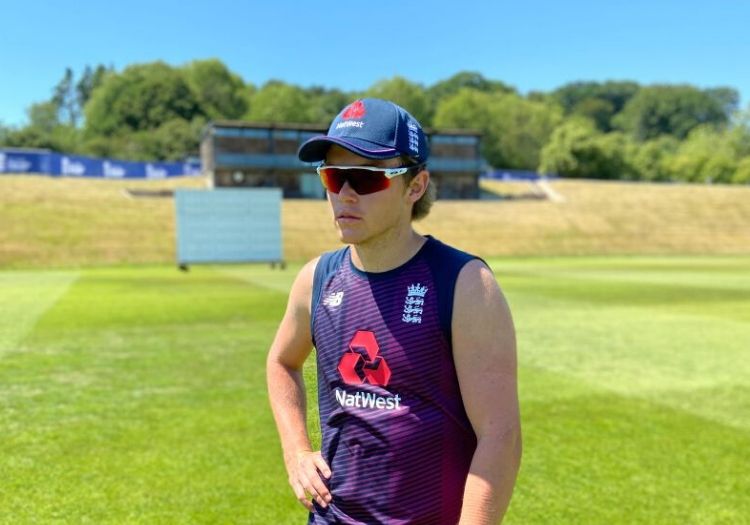 Sam Curran has tested negative for Covid-19 following his test on Thursday.
It was announced on the second day of England's three-day intra-squad warmup match that the Surrey allrounder would miss the remainder of the game, having come down with sickness and diarrhoea on Wednesday night.
He has since recovered, however, and has been self-isolating in his room at the Ageas Bowl.
He will now return to training in the next couple of days, where he will be closely monitored by the team doctor.
Curran will be tested once again on Sunday, along with the rest of the playing and management staff.
Save 30% when you subscribe to The Cricketer's print & digital bundle. £35 for 12 issues
Please ensure all fields are completed before submitting your comment!