The side needs Jonny Bairstow at No.3: Rob Key adamant England star can become one of world's best
Bairstow was restored to the Test team for the final match of the three-game series in Sri Lanka, having recovered from an ankle injury, and made the most of the opportunity with a belligerent century in tough conditions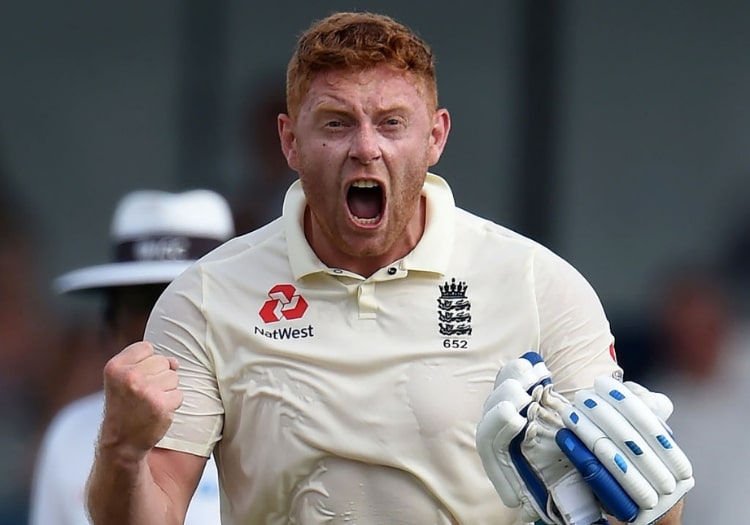 Rob Key says Jonny Bairstow continuing at No.3 is a "no-brainer" following his excellent hundred in Colombo, stressing that the batsman's personal preferences should not matter when England's management team are assembling their line-up.
Bairstow was restored to the Test XI for the final match of the three-game series in Sri Lanka, having recovered from an ankle injury, and made the most of the opportunity with a belligerent century in tough conditions.
At the end of a year during which England have struggled to find a long-term solution to their No.3 problem, Key believes the Yorkshireman offers the skills and mindset to fill the void for the foreseeable future.
And he thinks that the performances of both Bairstow and wicketkeeper Ben Foakes - named man of the series in Sri Lanka - only go to prove that captain Joe Root and coach Trevor Bayliss are getting close to finding the right balance in their side.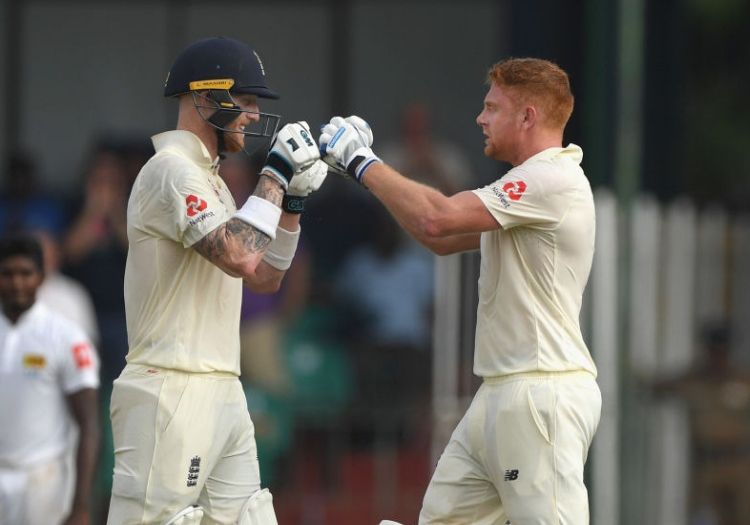 Jonny Bairstow scored a century in his first innings at No.3 for England
"I've always been a fan of Jonny Bairstow in the top order and this has just made it easier for England," Key told Sky Sports.
"You can argue that Jonny Bairstow is a better keeper than Jos Buttler, you can't with Ben Foakes.
"It's been the big problem that England have had. One of their best batsmen has wanted to bat at No.7 and be a wicketkeeper, so he's played 50-plus Test matches and scored five hundreds.
"He's had one game at No.3 and scored a hundred. A man of his ability, from what we see in one-day cricket and what we see in Test cricket as a keeper-batsman, should end up with 15 or 20 Test hundreds.
"He should also, I believe, be one of the best batsmen in the world if he continues now and shows what I think he can do. I think it's a no-brainer.
"He might not want to do it, I don't really care about that. It's what the side needs and the side needs Jonny Bairstow at No.3.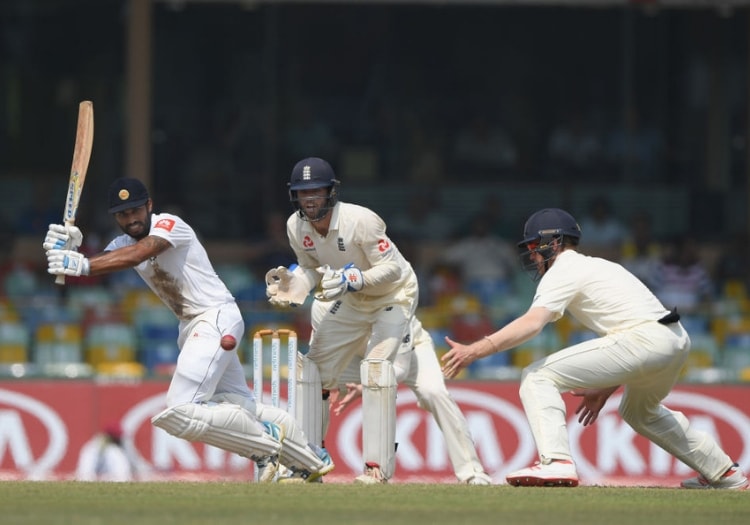 Ben Foakes was man of the series in Sri Lanka
"England's best batsmen are Joe Root No.1 and Bairstow No.2 so Bairstow has to bat three or four. Root obviously wants to bat at four himself."
Key emphasised that, regardless of Bairstow's thoughts on the subject, he should be penned in at three for some time to come.
"The days of batsmen deciding where they want to bat have to go. Pick your best players and make them bat in the right place," he said.
"It's not a charity team; they're getting paid money, they're playing for England, if you think he's a No.3 you make him bat at No.3 and he'll just have to get on with it."
Please ensure all fields are completed before submitting your comment!