QUIZ! Sachin Tendulkar's farewell Test
Can you name the 22 players who featured in Sachin Tendulkar's final Test, vs West Indies at Mumbai in 2013?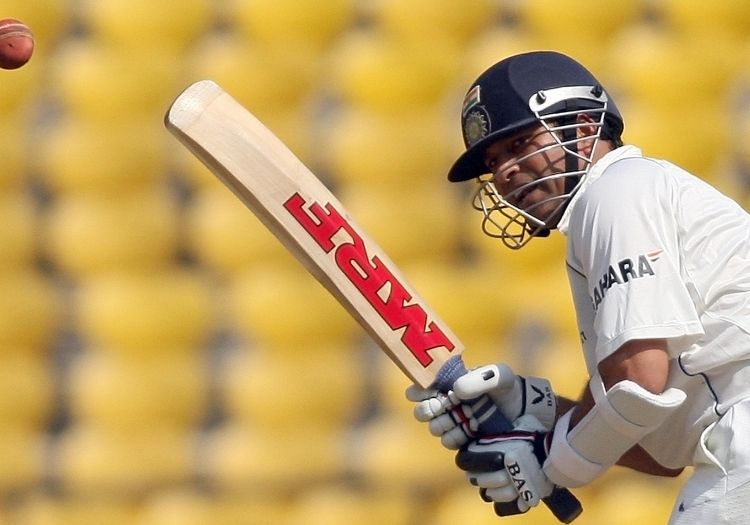 Let us know how you get at @TheCricketerMag on Twitter...
📸 FOLLOW THE CRICKETER ON INSTAGRAM
Please ensure all fields are completed before submitting your comment!