QUIZ! Most runs in T20 World Cups
44 men have scored 300 or more runs in T20 World Cup cricket. How many can you name?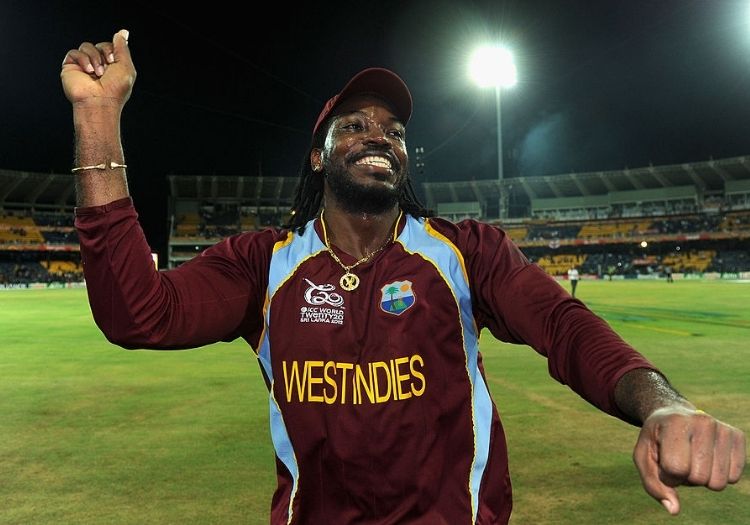 Let us know how you get at @TheCricketerMag on Twitter...
📸 FOLLOW THE CRICKETER ON INSTAGRAM
Please ensure all fields are completed before submitting your comment!