QUIZ! Most balls faced in a Test innings by a No.11
Which No.11 batsmen have faced 60 or more balls in a Test innings?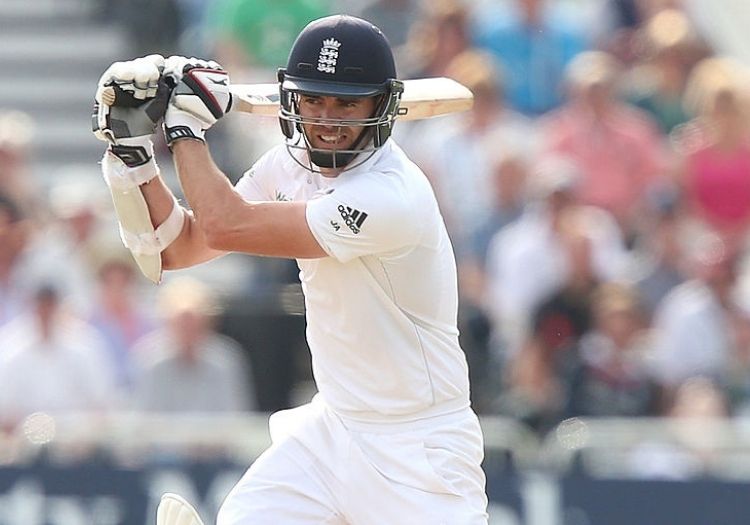 Let us know how you get at @TheCricketerMag on Twitter...
📸 FOLLOW THE CRICKETER ON INSTAGRAM
Please ensure all fields are completed before submitting your comment!