Pujara unconcerned about conceding 500 runs in warm-up match against Cricket Australia XI
The CA XI, which was captained by Sam Whiteman and included D'Arcy Short, had a batting line-up which altogether had just 78 first-class appearances between them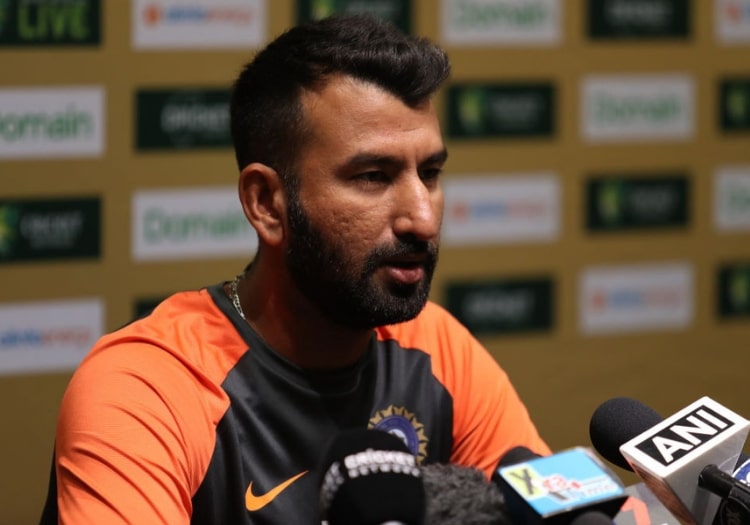 India batsman Cheteshwar Pujara has stated that the India team are not worried about letting an inexperienced Cricket Australia XI score 544 against them in a warm-up match.
The CA XI, which was captained by Sam Whiteman and included D'Arcy Short, had a batting line-up which altogether had just 78 first-class appearances between them.
This comparative lack of experience did not stop 23-year-old Harry Nielsen from scoring 100 against an Indian attack which included regulars Ravi Ashwin, Mohammed Shami and Ishant Sharma across two days and 151.1 overs – something Pujara says they are not fazed by.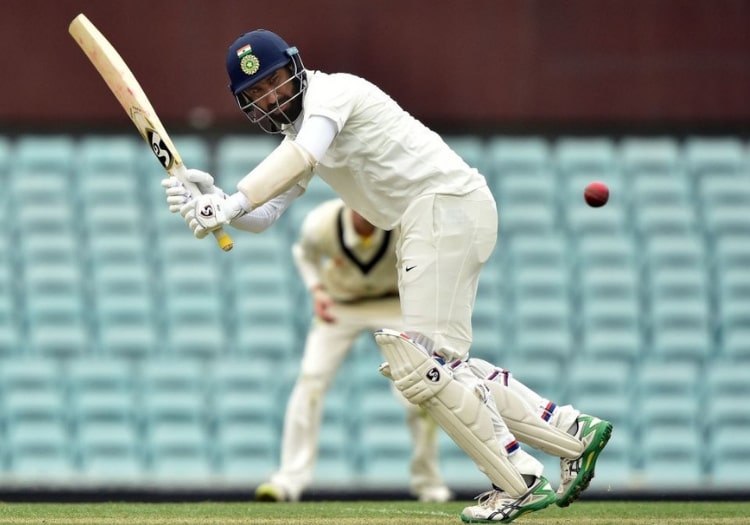 Cheteshwar Pujara scored 54 in the first innings
"The bowlers already had a meeting, and conceding 500 runs in a warm-up game doesn't mean anything," he said.
"It wasn't a Test match, so we are not worried about it. Our bowlers know what they have to do.
"I can't say what their game plan is, but they know what line and lengths to bowl in Australia, and most of them have played here in 2014-15. As a bowling unit, we are very confident.
"In the last few years, we have produced some quality fast bowlers and even when it comes to bench strength, even if a couple of our fast bowlers are injured, they will have some back-up. When it comes to fast bowling, this is probably one of the best attacks we have had in many years."
Please ensure all fields are completed before submitting your comment!