Phehlukwayo learning a lot from South Africa big guns
An impressive 3-33 in South Africa's win against Australia in their opening ODI is more proof of the improvements he has made while working with the rest of their attack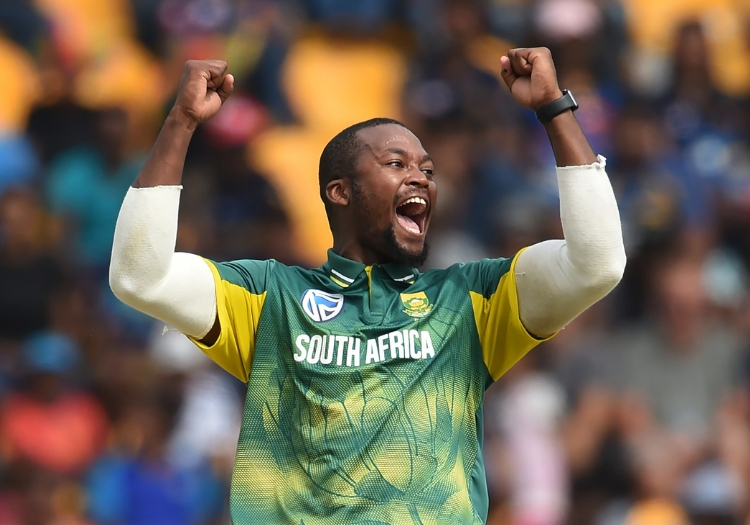 South African all-rounder Andile Phehlukwayo has spoken of the "massive privilege" of getting to bowl alongside some of the best fast bowlers in the world with South Africa, and the impact it has had on his game.
Phehlukwayo showed just what he was capable of in South Africa's first ODI against Australia in Perth on Sunday when he took 3-33 as they won comfortably by six wickets.
Having already taken 43 wickets in his first 34 ODIs, at an average of 30.81, the 22-year-old has shown that he is more than capable of producing at this level for the Proteas.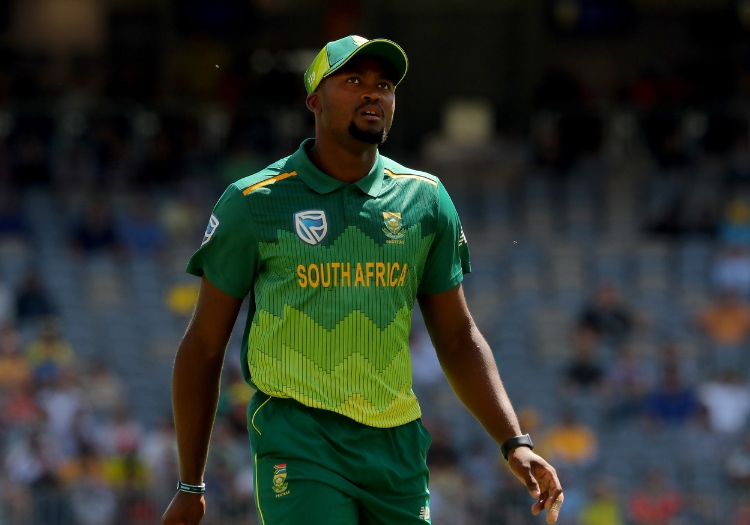 Andile Phehlukwayo
However, at such a young age he can still grow as a player, and he says that bowling alongside the likes of Dale Steyn, Kagiso Rabada and Lungi Ngidi has been the perfect place for him to do that growing.
"It is a massive privilege. If you look around, there is Steyn, Rabada, and Ngidi, you try and execute your skills to your best ability. They force you to be at the level they are at, that is a good thing in the team environment.
"In any seam attack, if any individual had to come and bowl with those guys they would learn a lot. They have a lot of experience, talent and a lot of skills up their sleeves. It is great to be bowling in tandem with those guys, I have learned a lot from them."
With the World Cup under a year away, if Phehlukwayo can develop his skills even further in that brief time, then South Africa could be well set to pose a real threat come the tournament.