Pat Cummins 'pretty happy' to continue playing supporting role with ball and bat
Despite Australia losing the Test by 137 runs, and going 2-1 down in the five-match series, Cummins came away with a lot of credit after putting in a career-best performance with both bat and ball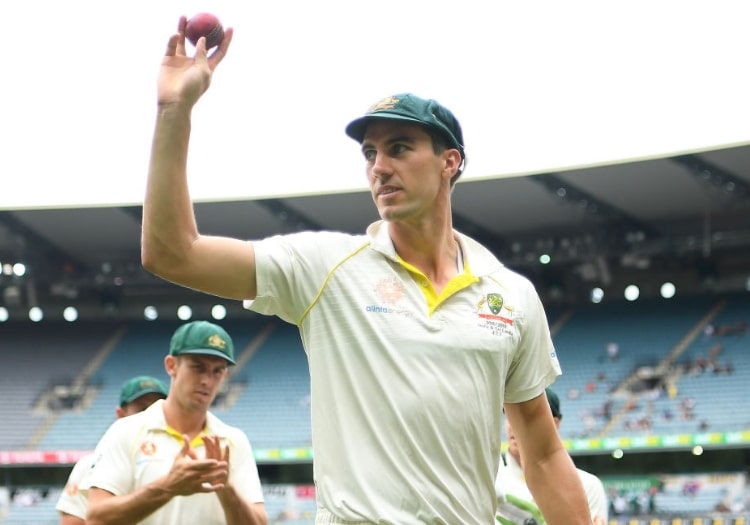 Australian quick bowler Pat Cummins has put to bed any thoughts that he is angling to take the opening bowler slot off teammates Josh Hazlewood or Mitchell Starc after impressing in their third Test against India.
Despite Australia losing the Test by 137 runs, and going 2-1 down in their five-match series, Cummins came away from the Test with a lot of credit.
The 25-year-old enjoyed a career-best match with both the bat and the ball. He took a sensational 6-27 in India's second innings, before top-scoring with 63 in Australia's second.
However, the performance has not changed how he sees his role in the team.
"[I am] happy operating first change," he remarked. "Starcy and Joshy probably present a better seam and swing the ball a bit more than me so wherever they need me I am happy. I think they are doing a good job there.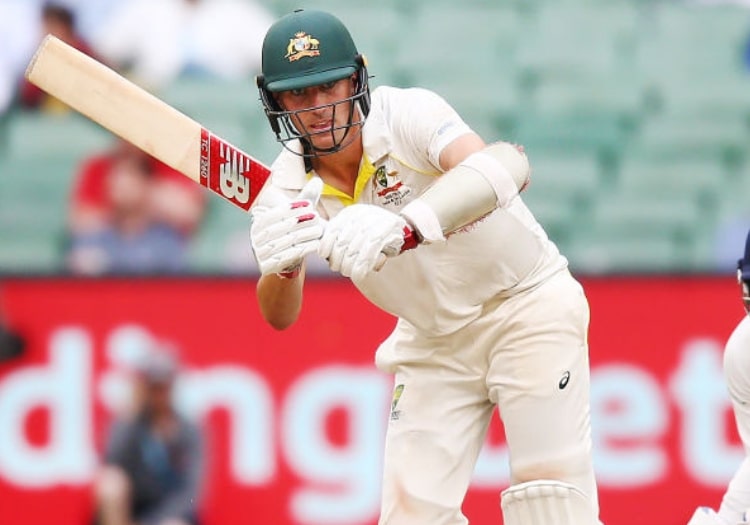 Pat Cummins scored a career-high 63 in Australia's second innings
"I'm pretty happy at No.8. It's a bit easier when I walk in and the bowlers have already bowled a few spells and the ball is a bit older. It's a much tougher job at the top of the order."
If Australia lose the fourth Test which begins on January 2, it will be the first time they have ever lost a home Test series to India. However, Cummins took match figures of 8-119 when they played England and is confident he can do something similar.
"I absolutely loved last year," he said. "It was my first Test at the SCG. I picked up the man of the match and had all my friends and family there and we won the series 4-0. I've got great memories there and I can't wait to get out there.
"We'll see what happens. We've always got a pretty good record at the SCG."
Please ensure all fields are completed before submitting your comment!