Otago Volts plane struck by lightning
The team were returning from their match against Canterbury in Christchurch in the Ford Trophy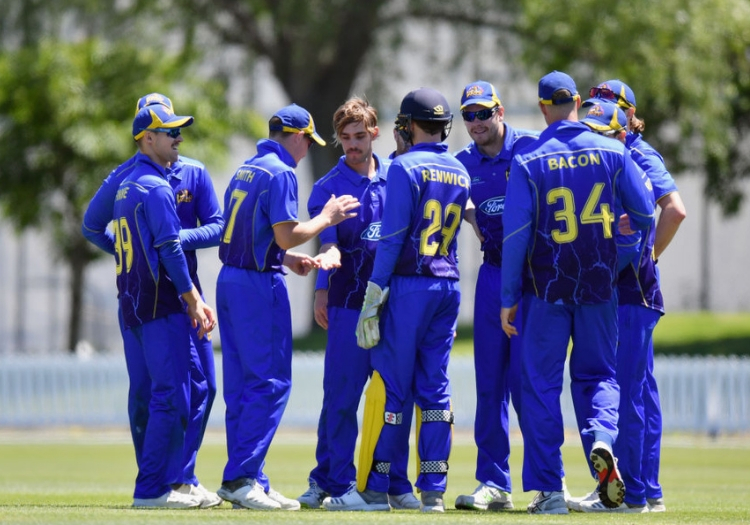 A plane carrying the Otago Volts cricket team was hit by lightning on Monday during its descent into Dunedin.
Hannah Searle, a spokeswoman for Air New Zealand, told the Otago Daily Times that the plane had "encountered a lightning strike".
"Lightning strikes are not uncommon and aircraft are designed with this in mind," she said.
Searle added that the return flight back to Christchurch was delayed as the plane went through an engineering inspection.
Otago co-captain Jacob Duffy said to the Otago Daily Times that the flight from Christchurch to Dunedin had been a bumpy one.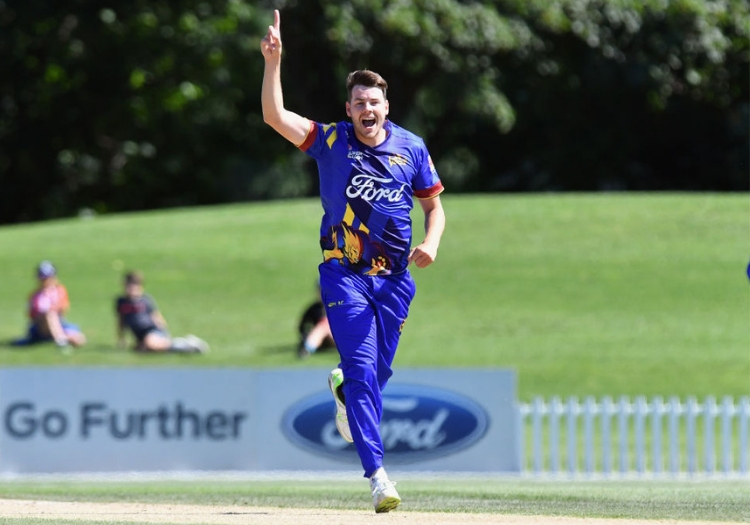 Jacob Duffy
"She was an interesting flight home," he said. "Coming into Dunedin was particularly nasty."
However, he confirmed that though there had been a white flash, no one on the plane felt anything, and none of the passengers mentioned it.
The Volts were returning from their match against Canterbury which they won by four wickets on Sunday, in round nine of the Ford Trophy.
Please ensure all fields are completed before submitting your comment!