Northamptonshire cancel overseas deals for Kieron Pollard and Faheem Ashraf
West Indies limited-over captain Pollard was due to play a part in the club's T20 Blast campaign, while Pakistani seamer Ashraf had signed up for a second stint at Wantage Road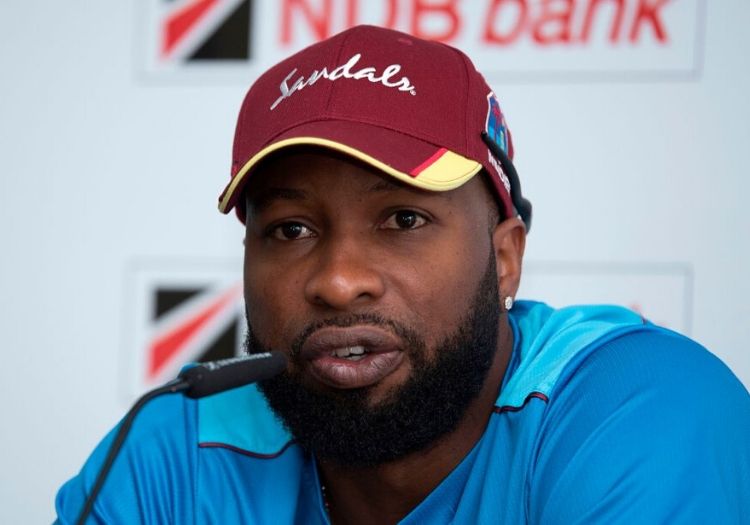 Northamptonshire have cancelled the contracts of Faheem Ashraf and Kieron Pollard, both of whom had been set to join the county as overseas players at varying points within the 2020 season.
West Indies limited-over captain Pollard was due to play a part in the club's T20 Blast campaign, while Pakistani seamer Ashraf had signed up for a second stint at Wantage Road, having featured in 2019.
He would have spent the first half of the season at Northants, only for the coronavirus crisis to put play to those plans.
The deals for both players were cancelled after a mutual agreement between all parties.
"It's obviously really disappointing as they're superb players and there was a real buzz around them joining the squad," head coach David Ripley said.
"I'd really like to thank the players and their management for their understanding and cooperation."
Ray Payne, the county's chief executive, added that he hoped the pair would in the future be able to join the club in more normal circumstances.
"There are a lot of ifs, buts and maybes," said Payne. "We don't have any schedule yet for next season so those players don't know where they're going to be. But once we've got a schedule, we'll definitely be talking to them about coming back."
Save 30% when you subscribe to The Cricketer's print & digital bundle. £35 for 12 issues
Please ensure all fields are completed before submitting your comment!