New Zealand Cricket refers Jofra Archer racial abuse to police
The decision comes after the governing body's initial investigation failed to identify the person responsible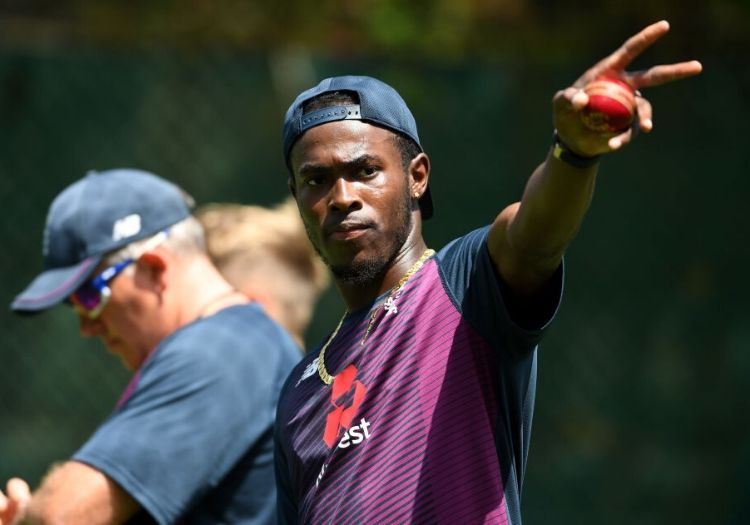 New Zealand Cricket has referred the racial abuse directed at Jofra Archer towards the conclusion of the first Test at Mount Maunganui to Tauranga police.
The decision comes after the governing body's initial investigation failed to identify the person responsible.
England bowler Archer reported on Twitter the abuse he had suffered from a spectator during his team's defeat, with Archer the ninth man out for England as they tried – unsuccessfully – to bat through the day to secure a draw.
NZC apologised and promised to take action against the offender, while captain Kane Williamson said that he would apologise in person to Archer.
However, having failed to make a breakthrough in its own investigation, which comprised reviewing CCTV and audio footage, as well as interviewing those in the vicinity and scouring social media, NZC have now passed the case on to local police.
"While the information-gathering exercise was useful, NZC has been unable to conclusively identify the person responsible and is therefore unable to comment on public speculation regarding his personal details," a statement released on Tuesday said.
Despite this, NZC chief executive David White said he believed enough evidence had been found to lodge a police complaint.
"What happened to Jofra was reprehensible and has led to a general upscaling of security around the area of racial abuse at all our international venues," White added.
"Should the person responsible ever re-offend, we believe we have enough information to link him to the Bay Oval incident."
He confirmed that, if a conclusive identification was made, NZC would seek to ban the offender from all its international venues for a lengthy period.
When Archer first revealed the abuse, Williamson stated: "I can only apologise on behalf of Kiwis to Jofra, not only from our team and how we look to conduct ourselves, but what we expect of Kiwis in general.
"It's certainly against everything that we as Kiwis are about and I certainly hope that nothing like that ever happens again.
"It's a horrific thing. In a country, and a setting where it is very much multi-cultural, it's something we need to put to bed quickly and hope nothing like that ever happens again.
"It certainly won't if there's any influence we can have on it."
Subscribe to The Cricketer this Christmas and receive a £20 John Lewis voucher or Alastair Cook's autobiography. Claim your free gift here
Please ensure all fields are completed before submitting your comment!