New Zealand club cricketer banned for a year after fight leaves opponent with broken nose and concussion
Caleb O'Connell has been suspended until March 2020 following the incident, which took place during a T20 game between his club Weraroa and Paraparaumu at Kena Kena Park on February 17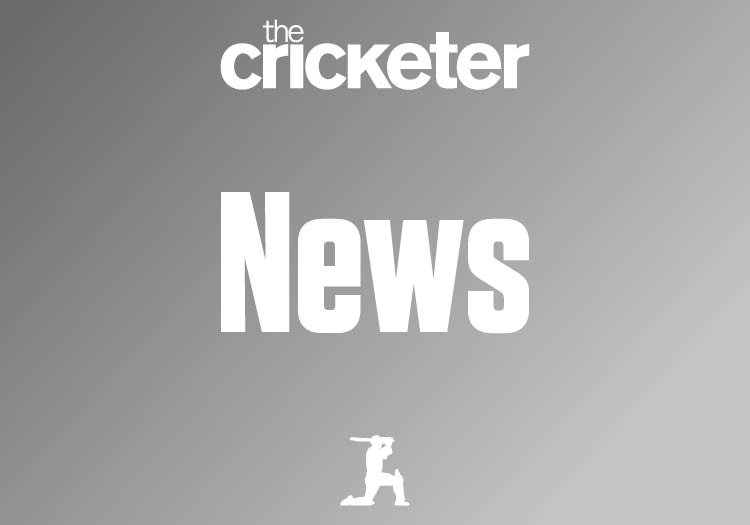 A club cricketer in New Zealand has been banned for a year after attacking an opposing player during a match.
Caleb O'Connell has been suspended until March 2020 following the incident, which took place during a T20 game between his club Weraroa and Paraparaumu at Kena Kena Park on February 17.
O'Connell reacted to Dale McNamara pushing one of his teammates by punching and kicking the opposing player, who was standing as an umpire, on the ground.
McNamara suffered a broken nose and concussion as a result of the incident. He too has received a ban for his part in the fracas and will be suspended for four weeks at the beginning of next season.
A third player, Jack Culleton of Weraroa, has been banned until January 1, 2020. All have the right to appeal.
Horowhenua-Kapiti District Association chief executive Dave O'Brien said in a statement: "I am saddened that this incident has occurred within our cricketing community, we share a Good People become Great Cricketers philosophy within our association and incidents like this does jeopardise our message.
"We will be working closely with all our Clubs and Umpires Association to help identify areas that need support to ensure events like this don't occur again. I am thankful to the commissioner, John Greenwood. I and our HK team remain focused on making our region a fantastic place to play cricket."
Please ensure all fields are completed before submitting your comment!