New 50-over women's competition bound for 2020 amid major overhaul
HUW TURBERVILL: Surrey, Middlesex, Essex and Kent have all signed up for the southern-based tournament, with Hampshire and Sussex also monitoring developments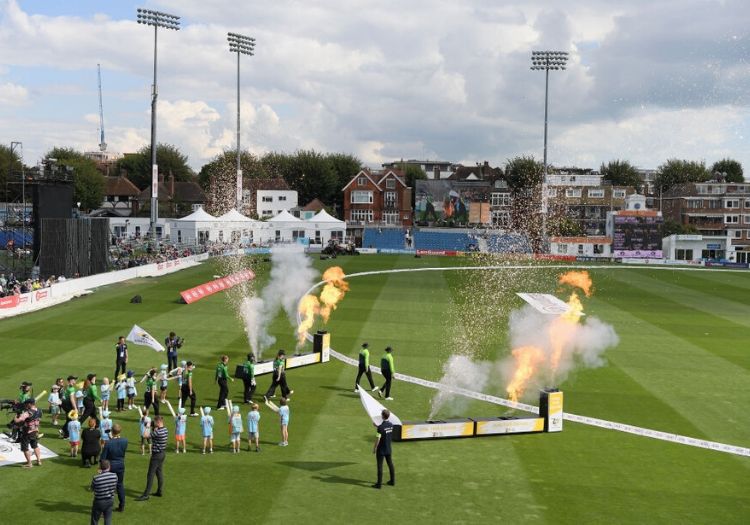 County women's sides concerned about a future dominated by The Hundred have created a new 50-over competition.
In this huge summer of change eight regional centres of excellence have been formed in line with the same number of new teams created for the Women's Hundred.
The Women's County Championship – the 50-over competition for all 35 first-class and non-first-class counties, plus Scotland and the Netherlands – is no more.
The women's T20 competition is set to continue in May and June this summer and next but beyond that its future is uncertain.
That is why counties are planning new tournaments and bilateral fixtures in a bid to ensure their futures and find meaningful women's and girls' cricket.
The London Cup used to be a one-off T20 match between Surrey and Middlesex, and it was played at Lord's for the first time last summer.
This summer it will be a four-team tournament involving those two sides, plus Kent and Essex.
Sussex will join from 2021, and Hampshire are monitoring developments closely. The tournament could then become known as the Southern Cup.
That would resemble the old southern group that used to feature six counties in the men's Benson & Hedges Cup competition.
The ECB have greenlit this tournament, and a county chief told The Cricketer: "Going from having all those counties to eight regional centres of excellence smacks of Dr Beeching's cuts in the 1960s. This is the start of the county comeback."
Please ensure all fields are completed before submitting your comment!