'Multiple eyes, multiple times': The process of selection
Richard Gibson meets Mo Bobat, the national talent ID manager who monitors upcoming players and sits in on selection meetings with Ed Smith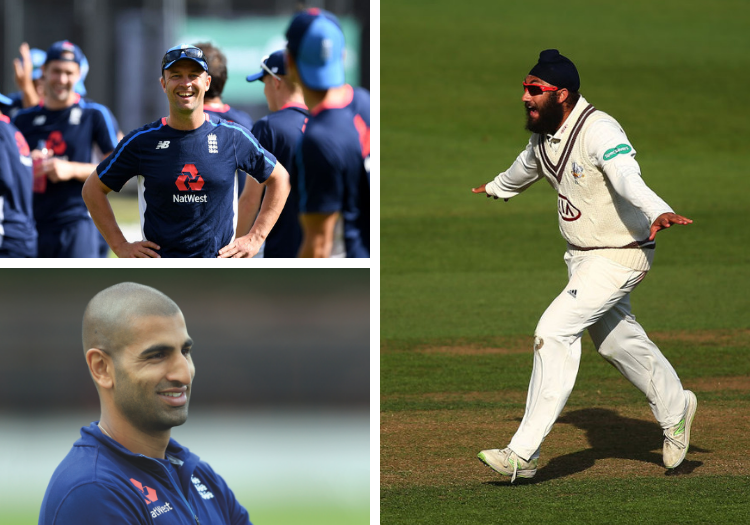 There was a time not so long ago when a good end-of-season performance in front of the television cameras would be enough to earn an England winter tour place. When a one-off showing of mettle and skill during the pressure of a Lord's final was taken as a sign that a player could hack it on foreign fields and in alien conditions.
Even on face value, it sounds crackers, doesn't it? Which is perhaps why it is the polar opposite of the method used by England in their selection protocol these days. The isolated hunch has been consigned to history and replaced by exhaustive viewing and a myriad of reports on each and every international candidate.
The buzz phrase of Mo Bobat, the ECB's player identification lead, is "multiple eyes, multiple times". Quite simply, when he enters the room with Ed Smith, James Taylor and Trevor Bayliss for England selection meetings (which he does as a matter of course under the current regime) he has a level of detail at his fingertips that his predecessors could not have imagined. 
For the talent identification strategies put in place by Bobat, the 36-year-old former PE teacher from Leicester, now extend from the England Under-19 team all the way up to Test and one-day international level, providing the level of rigour that the man himself believes make the ECB the world leader in the subject.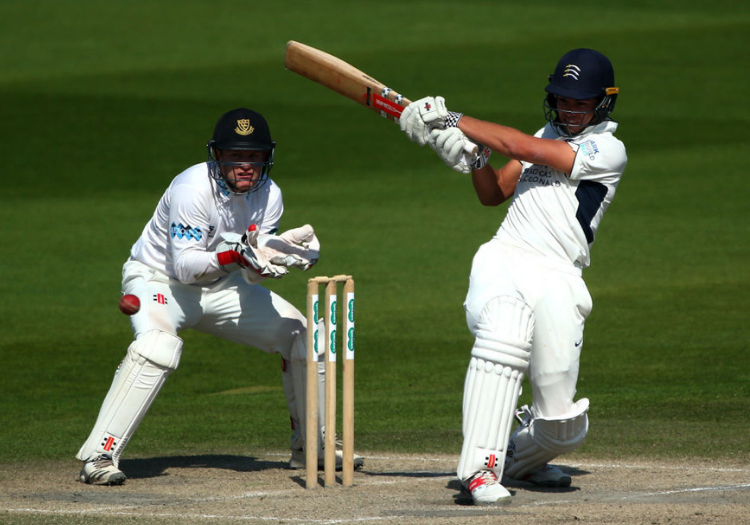 The likes of Max Holden and Amar Virdi will have been the subject of numerous scouting reports
Since the autumn of 2011, Bobat has been eliminating the arbitrary from the selection process, by devising a scouting system that builds in-depth pictures of those deemed to be worthy of consideration. The results, he believes, make England selections robust, not random. Evidence that director of England cricket Andrew Strauss agreed came when Bobat was upgraded from Under-19s and Lions selection programmes 12 months ago.
Players who have been on the England pathway and broken into the Lions set-up during that period, like Championship winner Amar Virdi, of Surrey, Middlesex's Max Holden and the Lancashire fast bowler Saqib Mahmood, will have been the subject of between 40 and 50 scouting reports stretching back to their mid-teens.
A comprehensive network of scouts now exists at every level of the national system, with the expert views of Marcus Trescothick, Glen Chapple, Richard Dawson, Chris Read and Jonathan Trott informing the selectors which players are ready and which not via answers to sets of pre-defined questions set out on iPads.
"Aggregated wisdom is a far better way of making expert decisions," Bobat says, after revealing that during the 2018 season, 209 English-qualified players were scouted and 1,213 reports submitted – the equivalent of six on each. 
England's new selection process in numbers
1,213 – Scouting reports submitted

209 – Cricketers scouted

55 – Players placed under assessment

6 – Knowledge-sharing sessions with counties

4 – Test debutants under 20 

2 – Players under 21 fielded in an England team for the first time
Different report forms are used to assess potential Test, one-day, Lions and Under-19 players, with punchy yes/no questions consigning the long written reports, so time-consuming to analyse, to the past. The final one requires the scout to make a judgement on whether the player in question is ready to step up to the next level.
And to make the process as inclusive as possible, the 18 first-class counties are asked to start each February by nominating the players they believe should be considered for recognition at England Under-19 level upwards. 
"We have a good chance of making good decisions if we embrace the intelligence that sits within our counties, because we are a national programme," Bobat says. "We are not Arsenal, trying to pluck players out of nowhere, trying to find a needle in a haystack. We have a defined talent pool which is county cricket, so we might as well use that talent pool."
That formal request for nominations is then built upon with regional meetings at which appraisals on like-for-like players are made by rival counties, with some startlingly honest results, according to the ECB's scouting guru.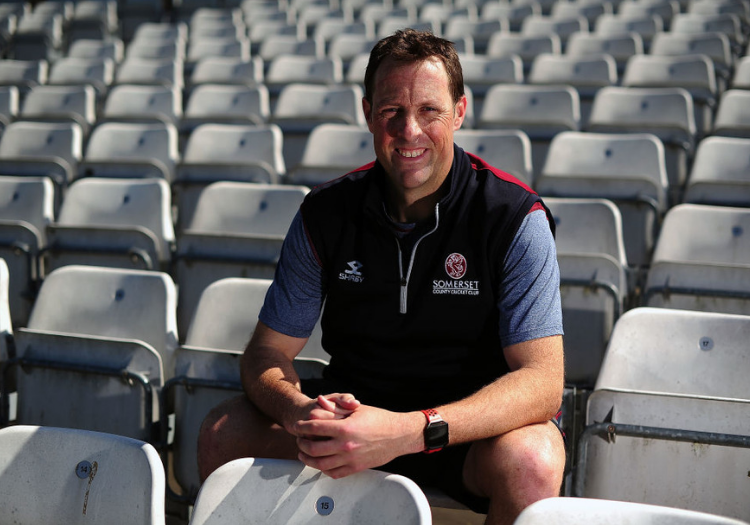 A comprehensive network of scouts now exists at every level of the national system
From this feedback, longlists are compiled and each of the individuals on it is assigned three scouts, with each one completing a report. Those that make the shortlists in August – filtered down following the analysis of the previous few months' data– are then subjected to two further reports from either the same three scouts or three alternatives.
Bobat asks the myriad of scouts now engaged in the process at a cost of 2.5 per cent of the budget at Loughborough to "say what they see", having had his methods empowered by the success of Eoin Morgan's one-day team in particular. In Bobat's player ID strategy, specific roles – such as dynamic opening batsmen – rather than individual players are prioritised.
The short-term goal is "to provide information and insight to enable smart selection and development decisions leading into the 2019 World Cup and Ashes". If it results in success, the observations of the many, and the foresight of one man in particular will have played a part.
This article first appeared in the January edition of The Cricketer - click HERE for subscriptions
Please ensure all fields are completed before submitting your comment!