Mitchell Marsh reveals doctors feared he had ruptured a testicle after nets mishap
Marsh was ruled out of the Sheffield Shield game between Western Australia and New South Wales after being hit in the box during a throw-down session with one of the WA coaches, with the injury resulting in him being taken to hospital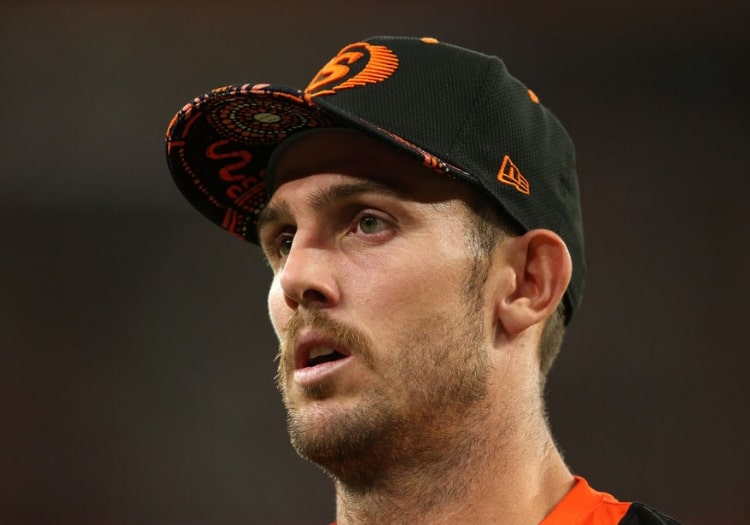 Doctors were initially worried that Mitchell Marsh has ruptured a testicle following a training-ground incident, the Australia international has revealed.
Marsh was ruled out of the Sheffield Shield game between Western Australia and New South Wales after being hit in the box during a throw-down session with one of the WA coaches, with the injury resulting in him being taken to hospital.
There it was eventually discovered that the damage was not as bad as first feared, with the former Test vice-captain having suffered bleeding in the groin region rather than anything worse.
"Usually, when you get hit in the box, it lasts for a couple of minutes and goes away. But after half-an-hour, I was in the exact same pain," he told cricket.com.au.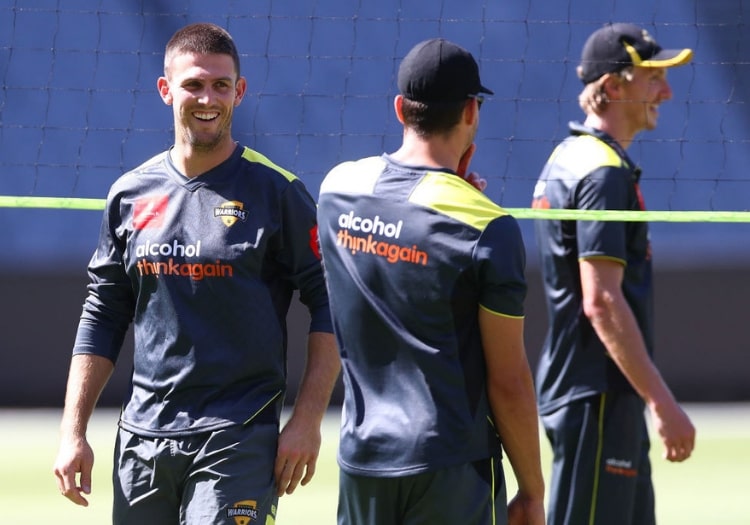 Mitchell Marsh went to hospital after being struck in the groin in practice
"I got taken to hospital to double check. I had a scan where they thought I potentially ruptured one of my testicles. But once they got in there, it was just basically severe bleeding.
"It was best-case scenario."
Marsh is now set to return for his side's next fixture against South Australia.
"Physically, I'm ready to go," Marsh said.
"I'm going to be pretty sore still going into the game, but that's fine. In that area, it's more a mental thing getting back into it.
"Once you get out in the middle and your competitive juices are flowing, I won't be thinking about this at all."
Please ensure all fields are completed before submitting your comment!