London Spirit coach Shane Warne promises aggressive approach as Eoin Morgan attempts to channel England success
NICK HOWSON: The Australia legend will leave much of the strategy to the England skipper, who he believes gives the Lord's-based franchise "an advantage over everyone else"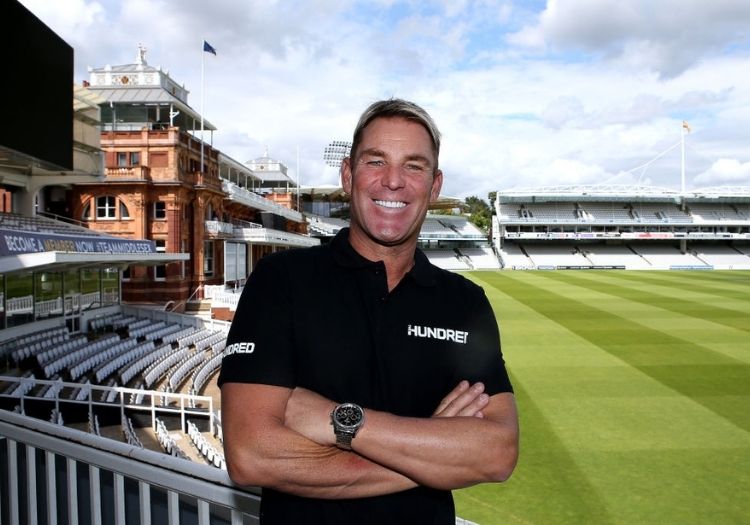 The Hundred 2021: Men's team guide - London Spirit
London Spirit head coach Shane Warne says his side will be defined by Eoin Morgan's aggressive approach during the men's Hundred.
Morgan will captain the Lord's-based franchise during the inaugural campaign, which kicks off against Birmingham Phoenix on Friday (July 23).
Spirit have suffered few changes from the squad selected at the draft two years ago. Rory Burns, Glenn Maxwell and Kyle Abbott have all departed, but Josh Inglis, Chris Wood and Ravi Bopara have been enlisted as replacements.
Warne also expects to be without Mark Wood for the duration of the competition, with Hampshire's Brad Wheal called-up as his replacement while Blake Cullen was picked as a wildcard.
Australia's all-time wicket-taker is bullish about his side's chances and believes certain factors give them an automatic advantage over their rivals.
"Two years ago when we picked our squad I'm still pretty happy. We haven't got a lot of the superstar players but it is a clever squad we've put together.
"We've got the best white-ball captain in the world in Eoin Morgan and the best venue - a grand final with the MCG - so we're pretty lucky. We've got an advantage over everyone else before a ball is bowled.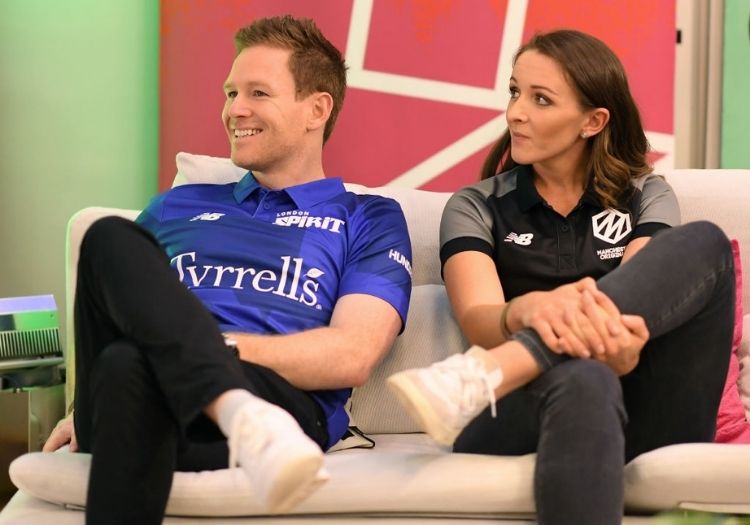 Morgan hopes to bring his success with England to London Spirit
"You've seen what he's done with England in the white-ball cricketing arena, World Cup champs, the depth that we saw against Pakistan. He's got England playing in an aggressive fashion of cricket and that is how I like to play. 
"One thing for sure is London Spirit will be an aggressive team and hopefully tactically we'll be pretty good and a little bit different to what people expect.
"He's such an impressive guy, Morgs. He's got a bit of a gambler's mentality. He has the ability to get the best out of his players, inspire people so to it up close and personal hopefully we make a good combination and a team together."
A special exemption from the Australian government allowed the 51-year-old to travel to the UK for the 100-ball competition.
Before joining up with the squad he held several remote online meetings with Morgan and the pair have already reached agreements on timeouts and warm-ups, both of which will be kept to a minimum.
Though Warne adds on his role from the bench: "I'll challenge him, I'll challenge the players at different times but it's doesn't mean it is the right way, it is just giving him options. Morgs is open to everything. He is big with matchups and those sorts of things."
Please ensure all fields are completed before submitting your comment!