Logan Van Beek signs for Derbyshire
The 28-year-old has represented Netherlands in eight T20Is and is primarily a bowler, having taken 109 first-class wickets at 30.33, and 61 List A wickets at 30.04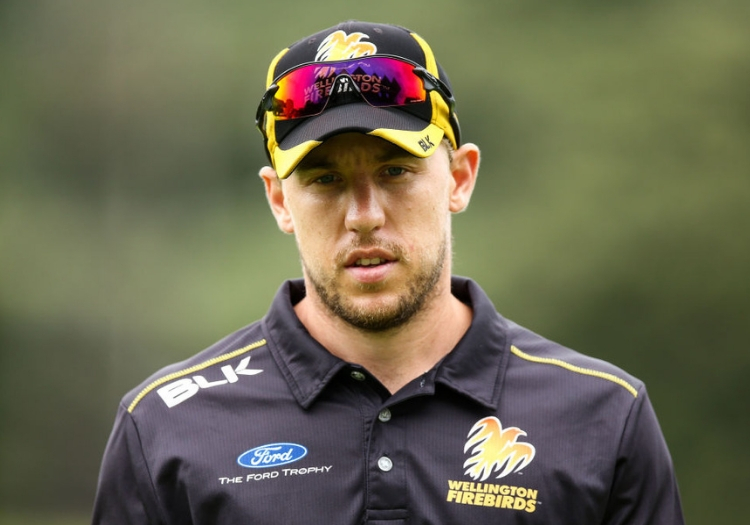 Derbyshire have announced the signing of New Zealand allrounder Logan van Beek for the 2019 season.
The 28-year-old has represented is primarily a bowler, having taken 109 first-class wickets at 30.33, and 61 List A wickets at 30.04.
He will be available to play in all formats for the county throughout the entire summer.
Van Beek said: "I'm really looking forward to joining Derbyshire next season. I've followed the county competition for a number of years now and to have the opportunity to play for Derbyshire is really exciting.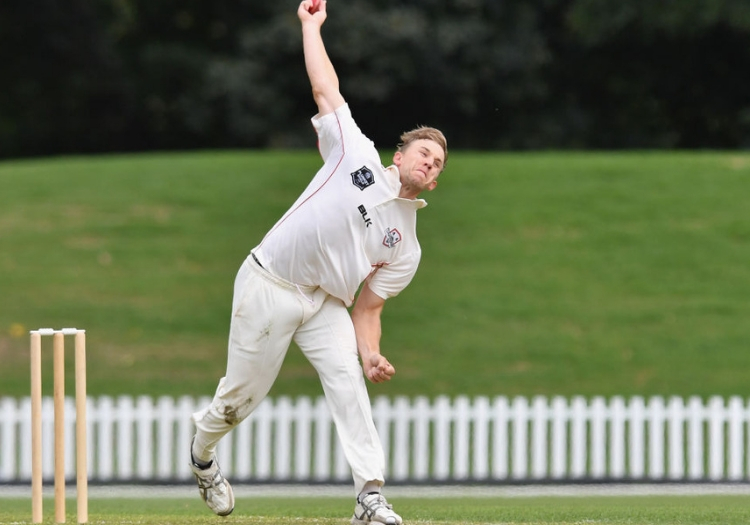 Logan van Beek has taken 109 first-class wickets at 30.33
"They're a really close-knit group of guys with a lot of ambition and hopefully I can add to that and contribute to wins next season."
Head of Cricket, Dave Houghton added: "We were looking for a specific type of cricketer and someone to enhance our bowling attack.
"Logan came highly recommended by our contacts in New Zealand, including John Wright. He gets his wickets with balls that are pitched up and that's a good length in England, especially in the early season.
"He's on the verge of New Zealand side and bursting to try and get in. That's the type of cricketer we want - guys who are here with a point to prove. We look forward to welcoming Logan to Derbyshire."
Please ensure all fields are completed before submitting your comment!