Live cricket to return with T10 competition in Czech Republic
Television production is in place for the competition, with every game live-streamed worldwide on the European Cricket Network and, in India, on FanCode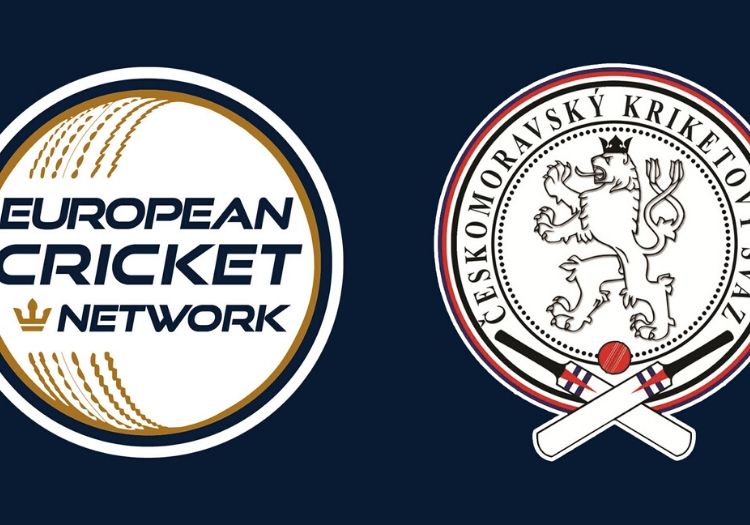 While much of the global cricketing calendar has been decimated by the coronavirus crisis, live action is set to return in the Czech Republic, with the launch of a new 16-team T10 event.
The ECN Czech Super Series, which is set to be played across five weekends through June and early July, will culminate in a Finals Day in Prague on July 12.
Television production is in place for the competition, with every game live-streamed worldwide on the European Cricket Network and, in India, on FanCode.
"While the ECN Czech Super Series and this partnership will provide cricket lovers all over the world with competitive action to fill the void of live sport, it will also have many long-term benefits for cricket in this country - not least for our hundreds of juniors, who play in after school clubs," said Terry O'Connor, chief operating officer of Czech Cricket.
"The tournament format allows all Czech Cricket teams to participate, and for us to utilise all the grounds in the country. The entire Czech Cricket community is behind this and itching to be a part of and to show the world how truly global cricket is."
The tournament will feature many of the country's national side, including Sudesh Wickramasekara, who holds the record for the fastest ever T20I hundred jointly alongside Rohit Sharma and David Miller. The event is able to go ahead because of the markedly improved Covid-19 situation in the country.
"We stress though that we are only going ahead with this event by recommending and arranging a long list of precautionary measures to ensure the safest possible staging of the event for everyone concerned," added Daniel Weston, founder of the European Cricket Network.
"Terry O'Connor and his team have amazing goals towards developing grassroots cricket in the country. We are excited about partnering with such driven and passionate people who want to grow the game quickly and for all."
Save 30% when you subscribe to The Cricketer's print & digital bundle. £35 for 12 issues
Please ensure all fields are completed before submitting your comment!