Langer describes stories of Maxwell receiving directives from selectors as 'careless whispers'
The Aussie allrounder confessed in September that he had refused offers to play county cricket in England over the summer so he could rest, with the inference being he would be picked for their Test series away to Pakistan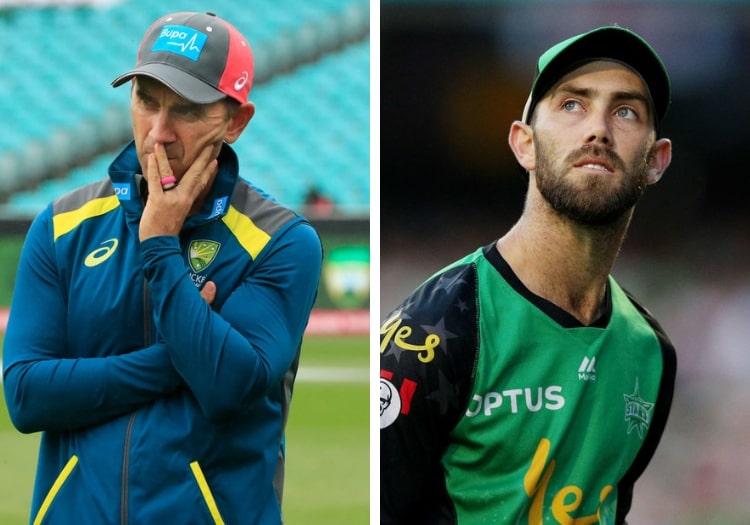 Australia head coach Justin Langer was involved in a testy exchange with a reporter during a press conference on Wednesday regarding what Glen Maxwell was told by Cricket Australia.
The Aussie allrounder confessed in September that he had refused offers to play county cricket in England over the summer so he could rest, with the inference being he would be picked for their Test series away to Pakistan.
Maxwell was left out however, and Langer responded fierily when asked about the topic.
"Are you certain that happened?" Langer asked.
"I'm asking, did it happen? I've got zero knowledge of that ... careless whispers, eh?
"Sorry for getting grumpy. I don't like getting grumpy but there's so many stories that go around about so much stuff. The truth is a beautiful thing."
Earlier in the same conference, Langer had spoken as to why Maxwell had been left out of Australia's squad to face Sri Lanka as well.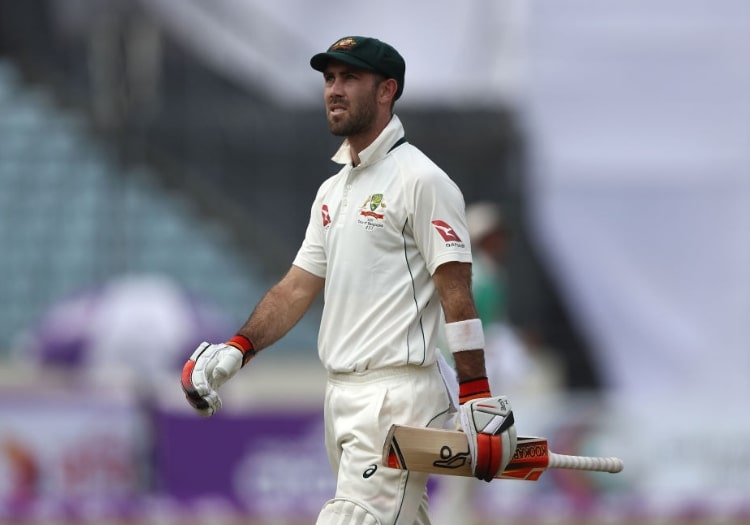 Glenn Maxwell last played Test cricket for Australia in 2017
"Glenn is crystal clear from me and the selectors what he needs to do to get back in the Test team," Langer remarked.
"He's crystal clear and … he's shown he is brilliant around the group in white-ball cricket. There's been some reports about personality. It is literally false. It's not true.
"He's crystal clear what he has to do and that's important that he knows that and I know that as the coach and one of the selectors.
"All the conjecture about it, that's all part of the noise. Glenn knows exactly what he has to do."
Please ensure all fields are completed before submitting your comment!