Jos Buttler welcomes T20 return after Test trials: "It's always disappointing when you don't perform"
The England 'keeper-batsman hopes a break from the sport for the one-day internationals can spark a return to form after a tough red-ball series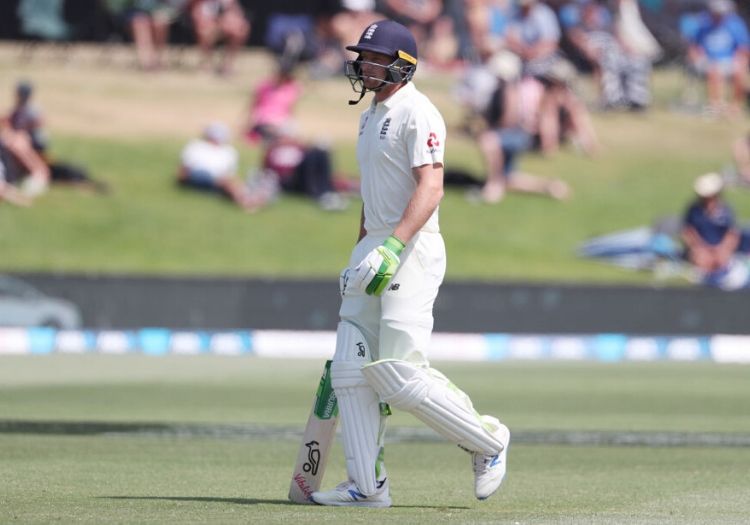 England's Jos Buttler believes a scrambled mind led to his poor form during the Test series against South Africa.
The Lancashire 'keeper-batsman scored just 115 runs at 16.42 in the four Tests against The Proteas.
Those displays are part of a significant period of poor form, with his average sitting at just 22.32 since the start of 2019, a run which includes just three half-centuries.
Despite those showings, England waltzed to a 3-1 series win after handsome victories in Cape Town, Port Elizabeth and Johannesburg.
Buttler was left out for the three-match one-day international series to ensure he was rested for the T20 matches, which begins on February 12 in East London, and hopes that a period away from the firing line will be beneficial.
"It's always disappointing when you don't perform to the standards that you want to perform to and do your job as well as you can do for the team," he told Sky Sports.
"That was disappointing but obviously it was a great series for other guys and for the team as a whole.
"It felt like I needed to score some runs or have a break. That didn't happen and I had a break after the series.
"At certain times, it might be that a break from the game does you good, at others it might be something you need to tweak technically or mentally.
"I'd say that was the struggle I had in the Test series, I don't feel I accessed my zone as well as I could have and probably didn't have as much commitment to the clarity of where I wanted to play sometimes because of that.
"Maybe a break will have helped me with that and also the time out of this environment to just sit and reflect is really powerful."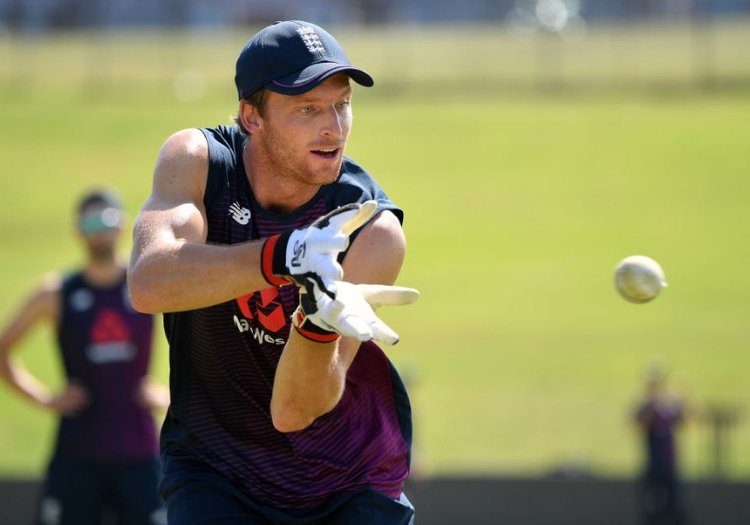 Jos Buttler is ready to lead England's T20 World Cup preparations
England's preparations for the T20 World Cup in Australia start in earnest this week with the first of just 12 competitive matches in the format before the tournament gets underway.
"I think this is the real start of the run-in to the World Cup," Buttler added.
"If you look at the amount of planning that went into the 50-over World Cup, we haven't had as long to run in and look at this T20 World Cup but certainly now it starts.
"In T20 cricket I think we've got a lot of improvements to make, we've not been as consistent but that can come from not looking at the format as the highest priority compared to the 50-over format in the last few years.
"Now T20 is a massive priority and hopefully we can get a settled team and guys in good form."
Please ensure all fields are completed before submitting your comment!