Joe Root back to dealing with England's real-world problems
NICK HOWSON AT OLD TRAFFORD: Following the hysterics of Headingley it is easy to forget that some fundamental problems remain in the hosts' team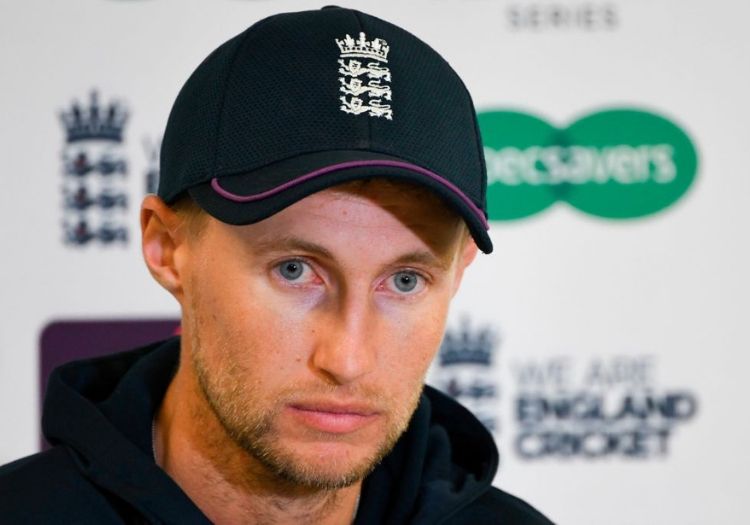 As part of attempts to rekindle the spark which led to them playing a major role in the tapestry of the British R&B scene in the early 1990s, Soul II Soul played the Cool Britannia Festival over the weekend alongside other artists whose best days are a distant memory.
Their premier song remains "Back to Life" - which earned them a Grammy award and a Brit nomination. The first line "back to life, back to reality" could actually be the epitaph of their latest comeback gig. For all their efforts to return to their form glory, it does not detract from idea that after this latest outing, they must face the actuality of their modern-day existence.
Joe Root wouldn't have turned to this song following Ben Stokes' heroic century at Headingley which has stretched the competitiveness of this Ashes series to Old Trafford, but the opening sentiment of the song is as relevant as ever following the one-wicket success.
For all the wonderfulness of Stokes' knock and euphoria of one of the most unlikely Test wins on these shores since 1981, to ignore the real-world problems which consume this England team would be ignorant.
The most prevailing of these remains in the batting order which bar one minor alteration will be the same for the fourth Test in a row. This latest tinker sees Joe Denly moved up and Jason Roy drop down to No.4. Only Rory Burns has batted in the same position throughout the series, and yet many of the same questions remain.
"We're still trying to find a formula at the top of the order that works for us," said Root. "It has been very difficult to find in English conditions, in particular. Jason is a quality player we all know that and might be better suited at No.4. Joe is playing some good cricket, he's got himself in and he looked very good in that second innings (in Leeds) so he'll be important to getting us off to a great start with Rory."
But with many of the fallible figures from the series staying in place, major issues remain unaddressed. The one swap almost seems obligatory while almost wanting to protect a potential new face from being affected by a damaging experience in a high-pressure series.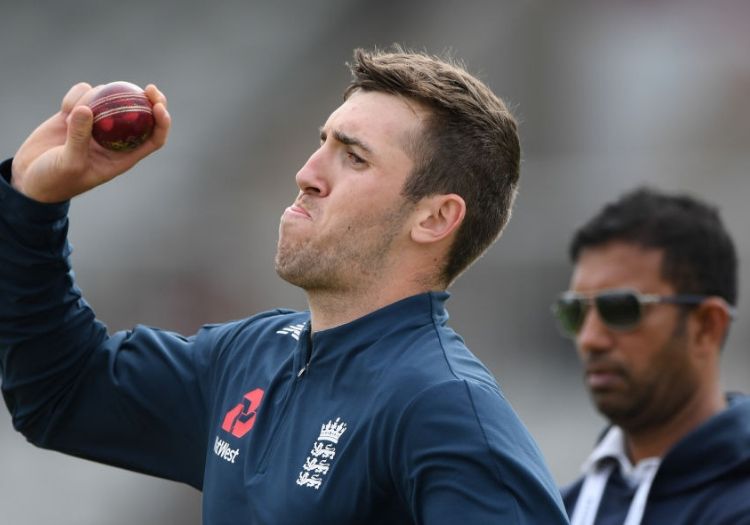 Craig Overton is back for his first Test outing since March 2018
Not that Chris Woakes hasn't enjoyed a poor series - nine wickets at 29 is not a refection of how sub-par he has been since the World Cup - but the Warwickshire man's form isn't the biggest problem with this England team. Craig Overton is an impressive individual, but you would be hard-pressed to have found anyone calling for his recall after Headingley.
But perhaps most worryingly, Root seems more reliant on Stokes than ever. His 135 in Leeds came after he bowled 25 overs on the trot across two sessions on days two and three. And another marathon effort awaits him this week.
One thing you know about Ben is when the big occasions come around he wants to be a part of it," Yorkshireman Root added. "He is near going to hide away from any sort of challenge - he's proven that this summer.
"He has to continue to keep working and doing what he is. He is flying at the moment, harness that, bottle it up and make the most of it while he is in this great form."
Please ensure all fields are completed before submitting your comment!