Joe Root delighted to have "unique" Ben Stokes reinstated as his right-hand man
SAM MORSHEAD AT EDGBASTON: The England captain maintains Jos Buttler, who Stokes has replaced as vice-captain, was made aware of the possibility that the allrounder could return to the role after the Bristol nightclub incident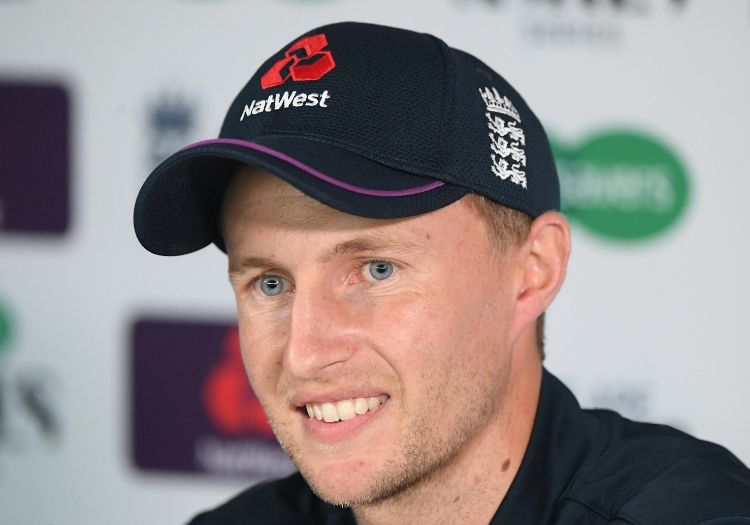 Ben Stokes is back as England's Test vice-captain, finally granting a wish Joe Root had been making for some time.
Nearly two years on from the infamous night in Bristol which resulted in Stokes being stripped of the responsibility by the ECB and briefly suspended, the allrounder has near enough completed what some are calling his redemption story.
After a fabulous World Cup, and fully recharged having been allowed to sit out the Ireland clash at Lord's, he will take up a seat on Root's right side for the Ashes this summer.
And the England skipper is delighted.
"It is fantastic to have Ben back. Not just playing and playing back somewhere near his best - it has been coming a long time," he said at his pre-match press conference at Edgbaston on Wednesday.
"Ben has his own way of getting his message across - very unique and different to the rest of the group, but he always gets a response.
"To have someone like that by your side does fill me with a huge amount of confidence."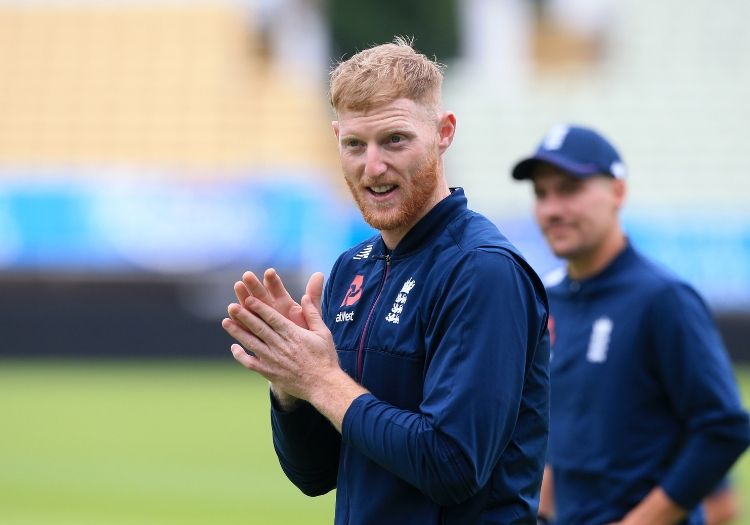 Stokes was stripped of the responsibility after the Bristol incident
Stokes was made available to return to a leadership role by the powers-that-be after the World Cup, and Root jumped at the opportunity.
"I have asked for a long time," the captain said.
"We are just really pleased to have him back into that role. He is very excited and very much looking forward to getting out there with him as No.2."
Jos Buttler returns to the ranks as a result, but that should not be seen as any form of demotion.
In fact, Root said that the batsman was always aware that, in the event of Stokes being allowed to resume vice-captaincy duties, he would be required to give way.
"When Jos was made vice-captain he was always aware that when there was an opportunity to put Ben back in that role that would be the case," Root said.
"No way is that detrimental to what Jos did - he was brilliant, and I feel that we have got another senior player who has been vice-captain to help lead this team, which is so valuable. We have some world-class players and those two who are proven performers under pressure."
Like Stokes, Buttler sat out the low-scoring Test against Ireland, which England eventually won after crumbling to 85 all out in their first innings.
Both players' returns to the middle order will certainly bolster an ailing batting line-up, with Joe Denly, Jonny Bairstow and Moeen Ali all having recently struggled for runs.
The presence of Stokes is particularly important.
"The way he stepped up in big moments in that World Cup was just him down to a tee. It is what he does. he responds well to responsibility and to the big moments," Root said.
"He offers with all three departments bowls bats and he is one of the best fielders and he drags people with him as a natural leader on the field and in the dressing room.. he brings a huge amount to the group."
To celebrate England winning the World Cup you can subscribe to The Cricketer for just £20.19. Click here to learn more
Please ensure all fields are completed before submitting your comment!