JOB: Join The Cricketer as a digital intern over the 2020 summer
Reporting to the digital editor, the successful candidate will have an outstanding knowledge of cricket and be keen to learn about the sports journalism industry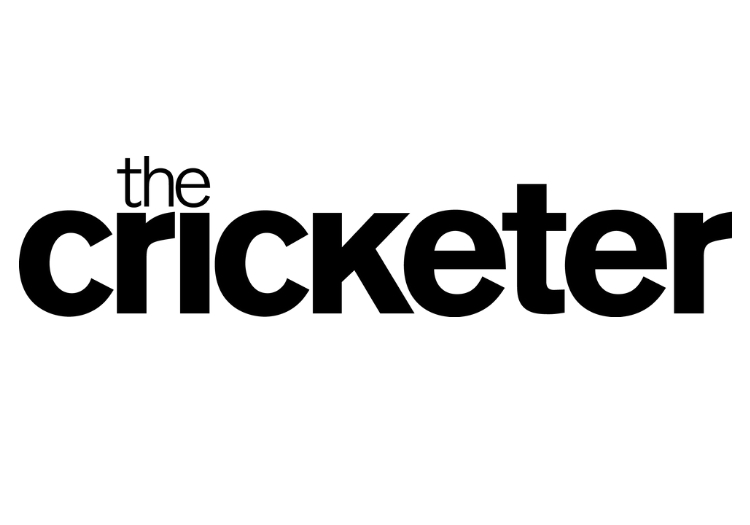 The Cricketer is looking for an intern to join our digital team over the 2020 English summer.
Reporting to the digital editor, the successful candidate will have an outstanding knowledge of cricket and be keen to learn about the sports journalism industry.
They will help write and build stories for thecricketer.com - the fastest-growing cricket website in the UK, assist the social media editor across our various channels, and have an opportunity to contribute video and audio.
The role will suit a young and ambitious journalist on the lookout for their first step on the sports reporting ladder.
On-the-job training will be provided.
An NCTJ qualification is desirable but certainly not essential. The Cricketer encourages applications from aspiring female and BAME journalists.
Candidates should be able to demonstrate a good news sense, excellent written English, an understanding of social media, a love and knowledge of cricket and a willingness to learn and improve themselves in a competitive industry.
Applicants must have an existing right to work in the United Kingdom.
This paid role is based in south London, not far from The Oval, starting in early April, and will require some weekend and evening work. The intern will work a minimum of 25 hours per week.
How to apply
Email your CV, a cover letter and examples of your written work to website@thecricketer.com.
Use your cover letter to explain why this position, and The Cricketer in general, appeals to you.
The deadline for applications is Thursday, February 20. Interviews will take place in south London during the week beginning March 2.
Please ensure all fields are completed before submitting your comment!