India trio to play in The Hundred after BCCI grant No Objection Certificates
The Cricketer understands Harmanpreet Kaur, Smriti Mandhana and Deepti Sharma will all feature in this summer's competition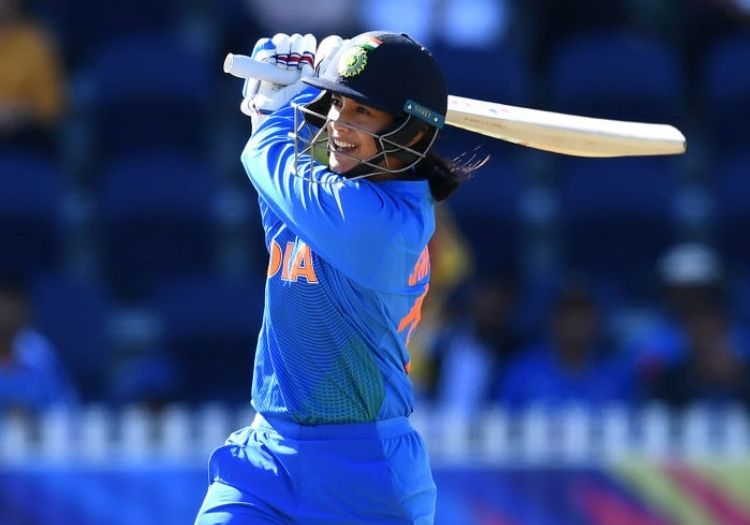 At least three Indian women will play in The Hundred this summer after the BCCI granted No Objection Certificates, in an important development for the ECB's newest competition.
The Cricketer understands Harmanpreet Kaur, Smriti Mandhana and Deepti Sharma will all feature in this summer's event, while Indian media are reporting that a fourth member of the national squad is also to be granted the opportunity to play by the governing body.
India's women are scheduled to play a multi-format series against England, including a one-off Test in Bristol, in June and July, and the trio will stay on to take part in the first season of The Hundred.
While it is far from certain that the move will pave the way for male Indian players to take part in the tournament in the coming years, it does show a willingness on the part of the world's most powerful cricketing body to engage with the ECB over The Hundred.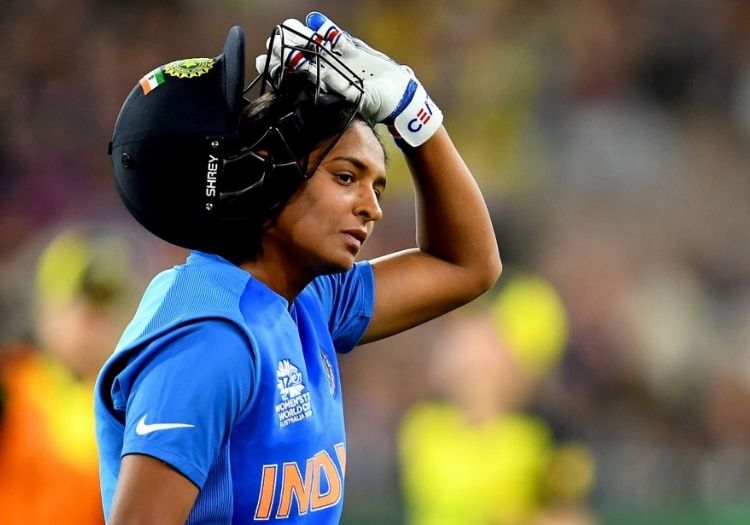 Harmanpreet Kaur will play in The Hundred
Reports in the Indian press over recent weeks have suggested that up-and-coming Indian players, perhaps under the age of 24, may be allowed to enter into the draft for the new, 100-ball competition in the future.
The BCCI has historically been unwilling to allow its male players to take part in franchise competition around the world, with the policy protecting the Indian Premier League brand.
With no equivalent competition for women in their home country - other than the exhibition T20 Challenge series which have been held alongside some IPL games in recent seasons - Harmanpreet, Mandhana and Sharma have all been allowed to previously play domestic cricket in England.
The three all took part in the now defunct Kia Super League.
The Hundred's women's competition does not operate via a draft system, and the Indian players will be selected by the senior coaches at the regional clubs.

Please ensure all fields are completed before submitting your comment!