ICC postpones board meeting and sets up investigation into confidentiality breaches
The board of the game's global governing body met on Thursday via teleconference, but agreed to defer all agenda items, such as the fate of this year's T20 World Cup, until June 10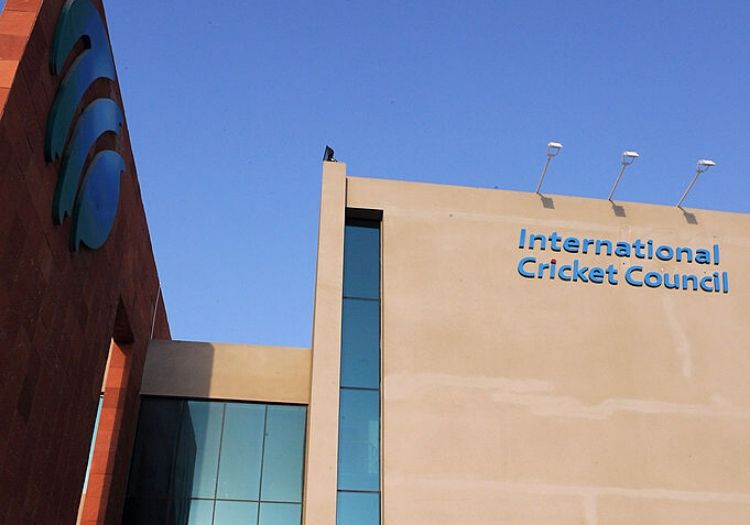 The ICC has postponed a board meeting and set up an investigation into confidentiality breaches, it has been revealed.
The board of the game's global governing body met on Thursday via teleconference, but agreed to defer all agenda items, such as the fate of this year's T20 World Cup, until June 10. The decision followed a discussion led by ICC chairman Shashank Manohar into breaches of confidentiality.
This followed concerns raised by a number of members of the board, which consists of Manohar, chief executive Manu Sawhney, the heads of each full member's national governing body and three associate member representatives.
It was decided that the matter required immediate attention in order to ensure the confidentiality of matters at board level.
A unanimous agreement has been reached to immediately begin an independent investigation by the ICC's ethics officer – and supported by global experts – into the situation.
In the meantime, ICC management is to continue to coordinate and explore contingency plans in light of the ever-changing public health situation as a result of the coronavirus crisis.
As it stands, the T20 World Cup – scheduled for October and November in Australia – remains in place and was listed in the provisional schedule for the Australian international summer set out on Thursday by Cricket Australia.
Save 30% when you subscribe to The Cricketer's print & digital bundle. £35 for 12 issues
Please ensure all fields are completed before submitting your comment!