Healy's boundary power and Smith's winning ways... Five revealing facts from the Women's T20 Index
A new women's version of the T20 Player Index was released on Tuesday, offering fresh insights into how players are having an impact on the game. The Cricketer has brought together five findings from its first release...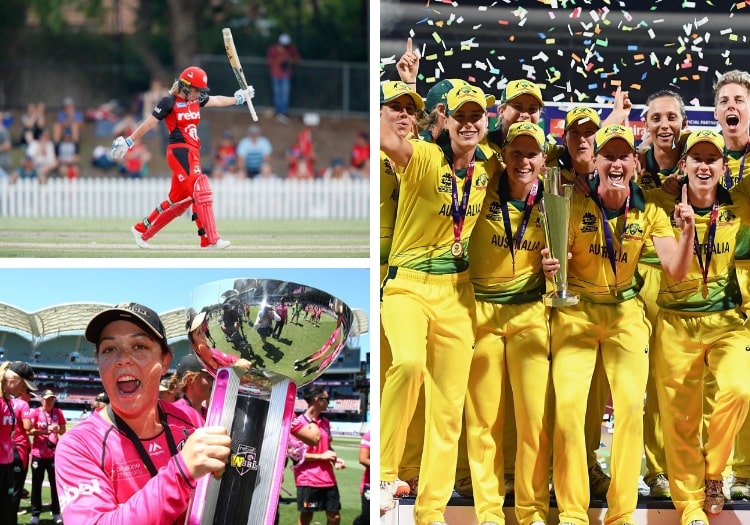 Allrounders are the key to success
Of the seven players who have won at least three tournaments over the past three years, only two of them are not allrounders – Alyssa Healy and Sarah McGlashan.
It seems an obvious point to make that having players who can make an impact with both bat and ball is ideal. However, the Index adds a solid factual foundation to this point. If you have players who can do both aspects of the game well, then you are more likely to win tournaments.
Can anyone stop Alyssa Healy?
During the recent ICC Women's World T20, Australia's Alyssa Healy was seemingly unstoppable. She essentially scored runs at will in a way that no one else was. No one should have been surprised though, she has consistently doing this for three years.
At No.5 with 714 points, she is the highest-ranked batter, sitting 56 points ahead of the next best batter Beth Mooney. Just over 20 per cent of Healy's runs have been scored in boundaries (the highest of anyone with over 1000 runs).
The only other player who has scored her runs at a quicker rate than Healy is New Zealand's Sophie Devine – who has not won a single tournament.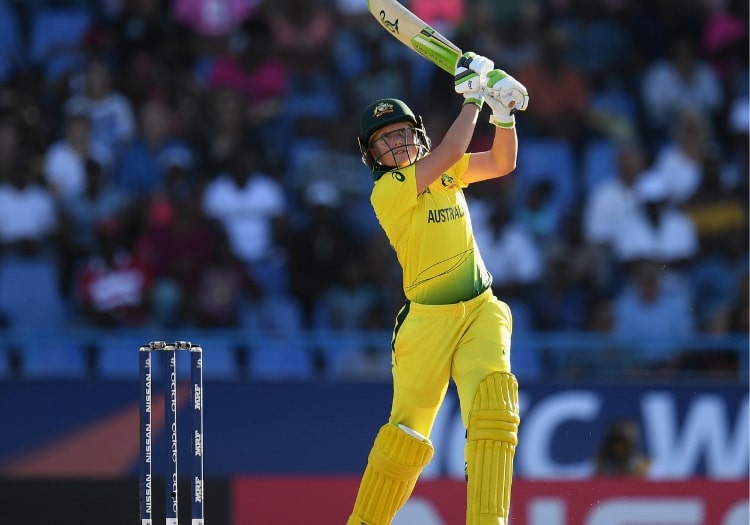 Alyssa Healy is the highest-ranked batter in the Index
The rise of Sophie Molineux
Australian allrounder Sophie Molineux sits at No.17 in the Index with 623 points. At first glance this is not the most noteworthy of facts, but its true significance is revealed when you consider that the 20-year-old is at No.127 if 2016 alone is counted, and then at No.32 if only 2017 is counted.
In terms of 2018 alone she sits at No.7, and this consistent rise over the years reflects her status as arguably the most exciting young talent in all of women's cricket. If she continues improving in the way she has, it would be very unsurprising to see her break into the top 10 by the end of 2019.
Amy Satterthwaite gets milked for ones, twos and threes
New Zealand captain Amy Satterthwaite has been a star player for her country with both bat and ball for number of years now. She is widely regarded as one of the finest allrounders playing the game, who scores good runs and takes a good number of wickets. This reflected by her being at No.10 with 676 points
However, one subtle issue with her bowling is her comparatively low dot ball percentage over the past three years. Of all those who bowl in the top 10, she has the lowest percentage. Pair this with an economy rate of 6.77, and it would suggest that batters are happy to milk her for runs, rather than clatter her to the boundary.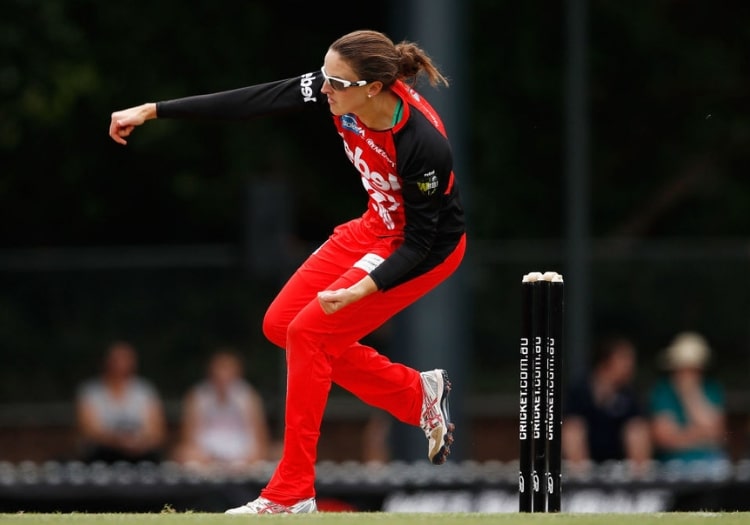 Amy Satterthwaite bowls a low percentage of dot balls
No one wins like Lauren Smith
Lauren Smith is an Australian off-spinner who plays for the Sydney Sixers in the Women's Big Bash League. She has never played for Australia, and has played 44 matches over the past three years. She sits at No. 125 with a tally of 264 points.
She has taken an unremarkable 26 wickets, and has a dot ball percentage of 25.2 per cent. What is remarkable about her though, is her ability to be a part of winning teams. Of any player who has featured in over 30 matches in the last three years, she has the highest winning percentage of 72.7 per cent and has won two tournaments as well. 
Please ensure all fields are completed before submitting your comment!