'They've picked their squad and I'll be watching': Glenn Maxwell still aiming for Australia Test spot
Maxwell took aim at Aussie head coach Justin Langer on Twitter on Thursday by writing the word "reckless" as the caption for a video showing Langer reaching a century with a reverse sweep during his playing days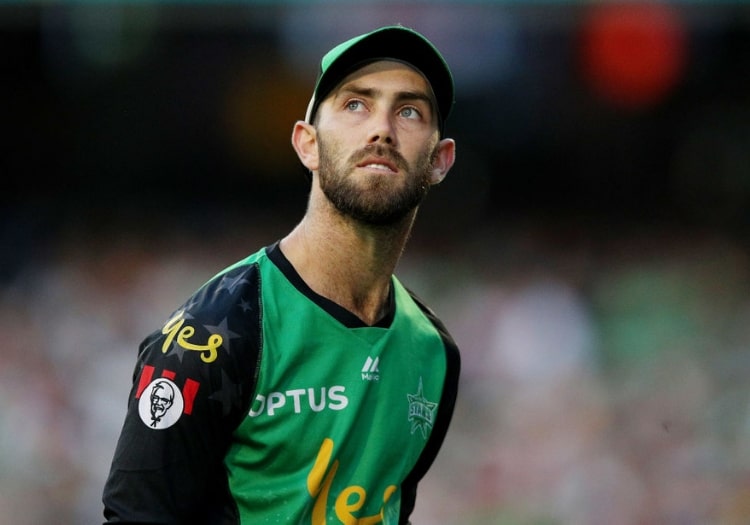 Glenn Maxwell has not yet given up hope of an Australia Test recall but the allrounder's recent antics on social media might not have done him any favours.
Maxwell took aim at Aussie head coach Justin Langer on Twitter on Thursday by writing the word "reckless" as the caption for a video showing Langer reaching a century with a reverse sweep during his playing days.
The Big Show has been excluded from the national Test team since September 2017 with Langer recently claiming he needed to make more hundreds, while his application in training has previously been called into question by former captain Steve Smith.
Maxwell, though, says all he can do is keep scoring runs for Victoria in the Sheffield Shield - he averages 42 from four innings so far this year - and hope that the selectors change their minds.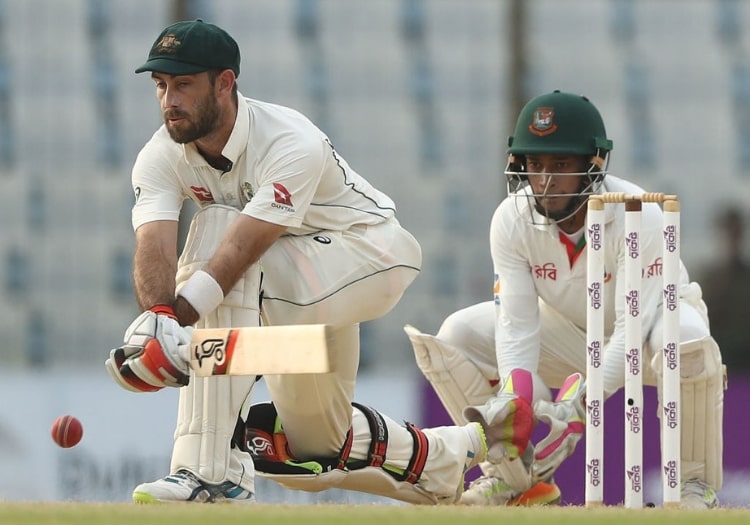 Glenn Maxwell has not played Test cricket for Australia since September 2017
"I think the way they look at it is they think I've got enough opportunities to show what I've got in the Test arena and they weren't happy with what they saw," he told reporters.
"If I can pile some more runs on at the back end of the summer who knows.
"It's too hard to concentrate on anything too far ahead. They've picked their squad at the moment and I'll be watching."
GLENN MAXWELL TEST RECORD

7 matches

339 runs (ave 26.07)

1 century

8 wickets (average 42.62)
Meanwhile, the 30-year-old has offered his support to Aaron Finch after the batsman was dropped from the Australia side for the fourth Test against India.
"I hope that doesn't finish Aaron Finch as a Test cricketer," Maxwell said.
"He was probably a victim of his own success in the UAE, having batted so well as an opener there it probably drove selectors and coaches to put him up there which is fair enough.
"Hopefully next time he gets an opportunity he can bat in a position I think he's more accustomed to."
Please ensure all fields are completed before submitting your comment!