Front foot no ball technology to be trialled as India take on West Indies
The on-field umpire will not call a front-foot no ball without the advice of the third umpire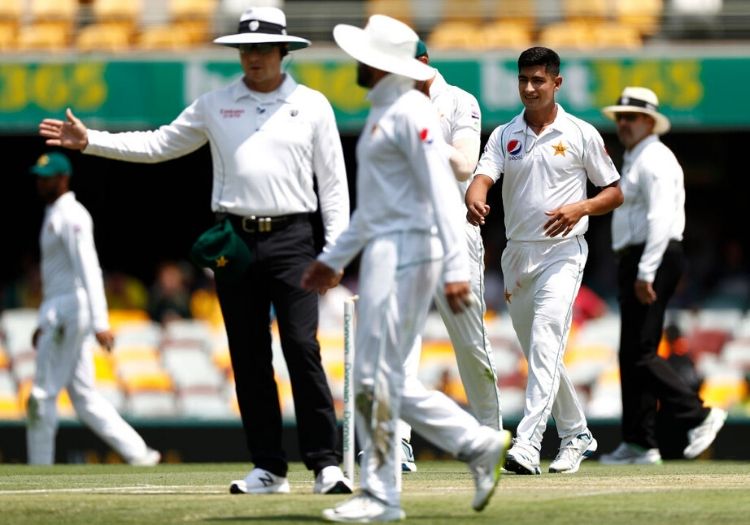 Technology to judge no balls will be used during the upcoming white-ball series between India and West Indies.
The two sides will face off in a three-match T20I series, before playing a trio of ODIs in the build-up to Christmas.
Throughout all six games, the third umpire will hold responsibility for monitoring every delivery bowled and whether there has been any infringement on the front line.
If any bowler does overstep with their front foot, this will be communicated by the third umpire to the on-field official, who will subsequently announce the no ball.
Crucially, therefore, the standing umpire on the field will not call a front foot no ball without the advice of the third umpire.
Any benefit of the doubt will remain with the bowler; if a no ball is called by the third umpire after the fall of a wicket, the dismissal will be rescinded – as per the current state of play.
The trial will not only determine whether the new system sees the accuracy of no ball calls improve, but also whether the technology can be introduced with minimal disruption.
Subscribe to The Cricketer this Christmas and receive a £20 John Lewis voucher or Alastair Cook's autobiography. Claim your free gift here
Please ensure all fields are completed before submitting your comment!